Xbox News
Alan Wake 2 In 'Last Major Phase' Of Development Ahead Of 2023 Launch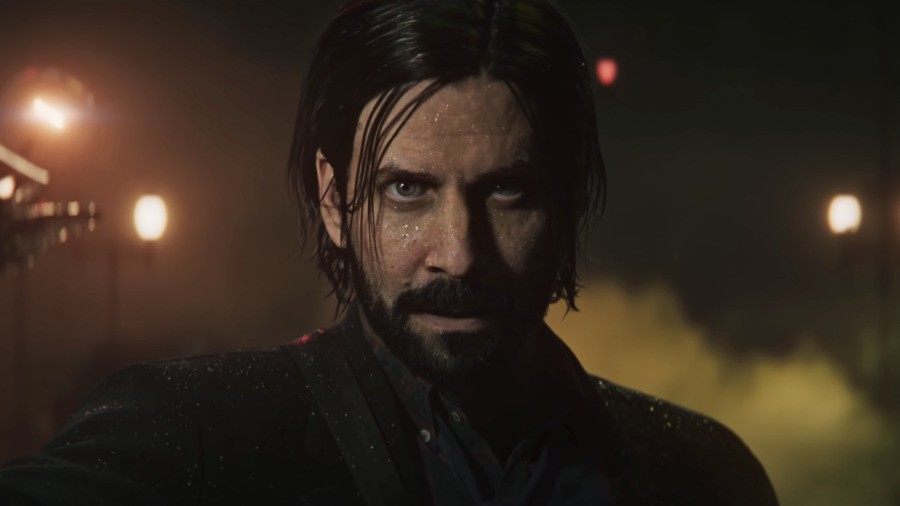 In a new investor call, the team at Remedy Entertainment has once again touched on the company's upcoming lineup of games. While work-in-progress projects like Control 2 seem to be coming along nicely in their early stages, it's Alan Wake 2 we're most excited about, and it sounds like the game is on its final stretch of development.
In a brief summary on the upcoming survival horror title, Remedy says it's well into "the last major phase of full production" as the dev team gears up for a 2023 launch. Here's the full quote on Alan Wake 2 development:
"Alan Wake 2 is on its way to becoming a great game and has everyone excited at Remedy. We have started the last major phase of full production to get the game ready for launch later this year.

The project is fully staffed, but we will be able to start scaling down the team size gradually as we progress towards the launch. These freed-up developers will contribute to our other game projects that are being driven towards the next stages of development."
For a game that appears to be so close to launch, we've seen very little of Alan Wake 2 in action – in fact, we haven't actually seen any proper gameplay yet. We're hoping that will be remedied real soon, as multiple summer showcases are on the horizon for the games industry.
Do you think Alan Wake 2 will hit Xbox this year? Let us know your thoughts on the upcoming Remedy title.