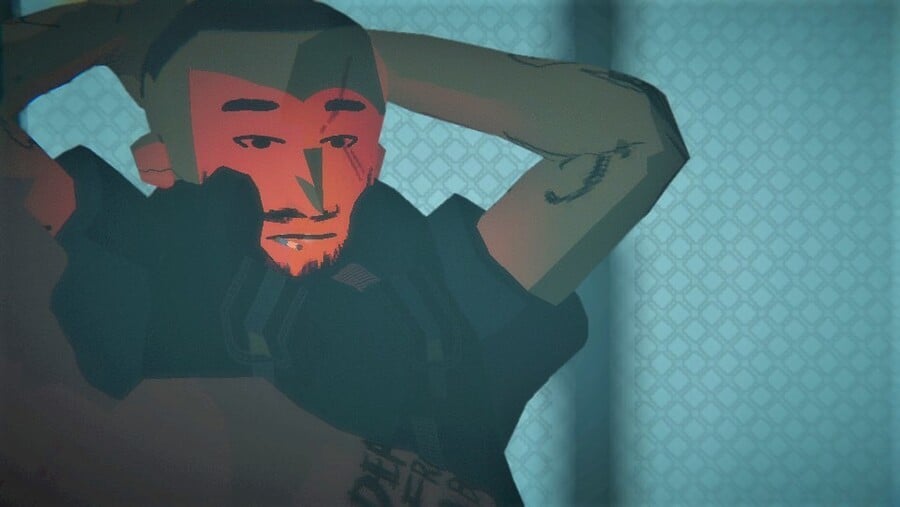 [Update – 2:15pm] Xbox has officially confirmed the next batch of Game Pass leavers, and it's actually slightly different to what the app first said. According to Microsoft's proper roundup, My Friend Pedro is not leaving yet, with Her Story instead departing this month. We've updated the table to reflect the confirmed list.
[Original Story – 11:15am] Microsoft has confirmed (via the Xbox app) the first five titles to be removed from Xbox Game Pass in May, with this batch expected to leave on May 15th. For now, we'll leave the date as a question mark in the table below.
Here's what's leaving Xbox Game Pass in mid May 2023:
 On this page:
Xbox Game Pass: Leaving Soon (May 15, 2023)
As usual, Xbox Game Pass members can get a discount of (at least) 20% on these titles before they're removed.