Xbox News
Call Of Duty: MW2 Multiplayer Is Now Free-To-Play For A Full Week On Xbox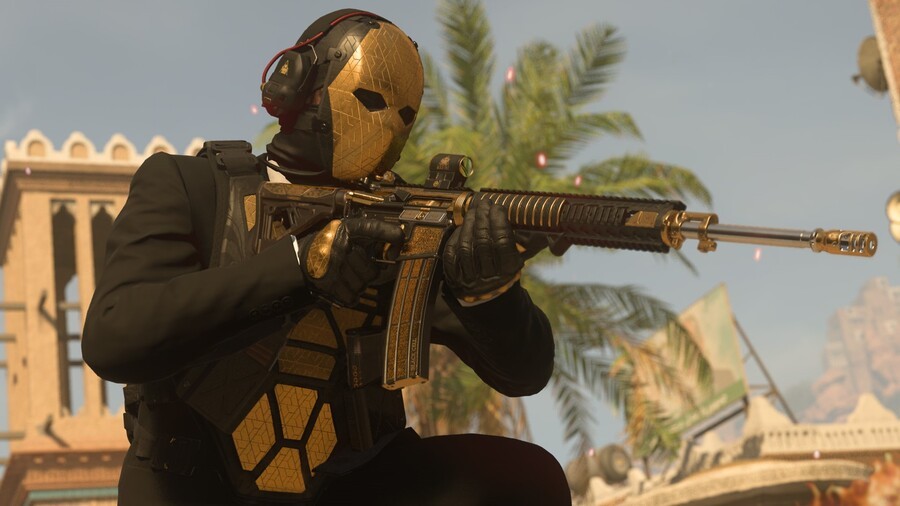 Call Of Duty: Modern Warfare 2 Season 3 is in full swing as Infinity Ward finally starts adding sizable chunks of content to the game's multiplayer mode. To celebrate its latest DLC drop, the team is unleashing a free trial version of MW2 multiplayer today, and it's available for one full week.
You'll probably want the full week as well, as this trial contains a lot of content. In total, it features 10 multiplayer maps (including the newly added 'Gunfight' arenas) and 12 game modes – plenty to sink your teeth into!
This MW2 week-long trial is now live, and it'll run through April 26th at 10am PT / 1pm ET / 6pm BST. The free-to-play period is available across all platforms the game runs on, including both Xbox One and Xbox Series X|S.
We've been enjoying bits of MW2 multiplayer since reviewing the game last October, and we must say, these last few content drops have added some new life to the game. Now's definitely a good time to give the multiplayer a shot, we reckon!