The European Commission weighs in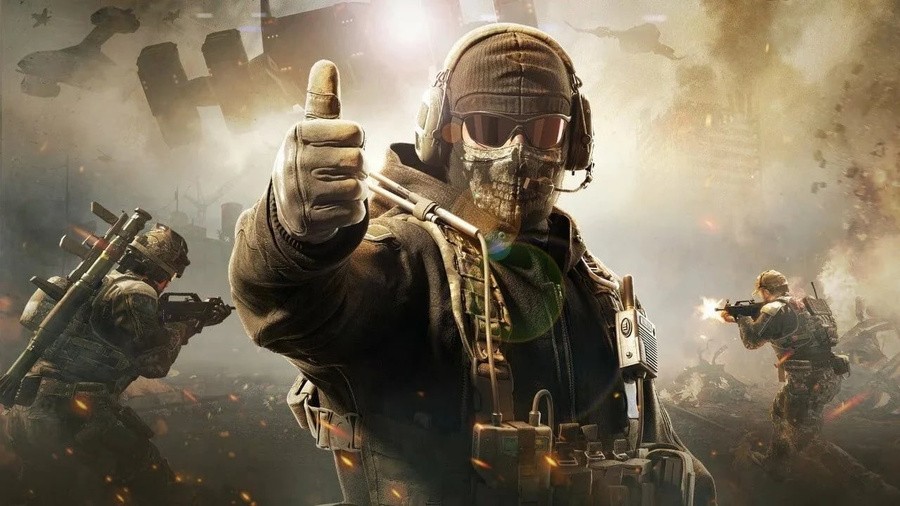 Well, Xbox's huge Activision Blizzard deal has been officially approved in the EU! The region is happy with the concessions Microsoft has made in regards to cloud gaming, and going off some of the statements in its new report, the European Commission was never too worried about PlayStation and the general console market.
Much like the UK CMA, the focus of the EU investigation seems to have been about cloud gaming and the potential repercussions that this deal could have on that particular market. However, with console gaming, the commission believes that if Microsoft were to make games such as Call of Duty exclusive, it wouldn't have a huge impact on Sony.
"Even if Microsoft did decide to withdraw Activision's games from the PlayStation, this would not significantly harm competition in the consoles market.

Even if Call of Duty is largely played on console, it is less popular in the EEA than in other regions of the world, and is less popular in the EEA within its genre compared to other markets.
Therefore, even without being able to offer this specific game, Sony could leverage its size, extensive games catalogue and market position to fend off any attempt to weaken its competitive position."
Even if Sony could potentially fend off such a move from Microsoft, the EU reckons that Xbox has very little reason to make these games exclusive anyway.
"Microsoft would have no incentive to refuse to distribute Activision's games to Sony, which is the leading distributor of console games worldwide, including in the European Economic Area ('EEA') where there are four Sony PlayStation consoles for every Microsoft Xbox console bought by gamers.

Indeed, Microsoft would have strong incentives to continue distributing Activision's games via a device as popular as Sony's PlayStation."
So, whether it's the CMA that has moved to block the deal, or the EU that has officially approved it, it seems that Jim Ryan's fight to defend PlayStation from this acquisition was mostly in vain. Next up, we'll have to see what the FTC thinks of the merger, and whether Microsoft & Co. are successful in overturning the UK CMA's verdict.
Do you agree with the EU's stance? Let us know what you make of today's verdict down in the comments section.