Following its PC launch back in March
Remember this?! Crime Boss: Rockay City attracted quite a lot of attention prior to its initial PC release back in March, but unfortunately that launch didn't go quite to plan, with the game acquiring a 52 Metacritic rating based on its reviews.
Nevertheless, the game has continued to improve with updates since then, and it's now targeting a June 2023 release for Xbox Series X and Xbox Series S (and PS5), with June 22nd seemingly the exact date to look out for.
In Crime Boss: Rockay City, you'll build a crew and take on missions in order to "walk away with the cash, the turf and, ultimately, the crown", and these missions take the form of a PvE experience which can be played with up to four people in multiplayer (if you want to).
It's also got a ridiculous cast – the likes of Michael Madsen, Kim Basinger, Vanilla Ice and even Chuck Norris are in here, so you can see why there's been a lot of discussion around this one! We'll drop some details down below.
"Rockay City. A thriving metropolis with excitement buzzing from the sandy bay to the towering skyscrapers. But beyond the glamour, there is a fierce turf war raging on…

After the demise of the previous crime boss, there's an open vacancy for a new King of Rockay City – but it isn't just you who is fighting for the throne. Choose your crew based on their skills and expertise, and execute daring missions with the hopes of walking away with the cash, the turf and, ultimately, the crown."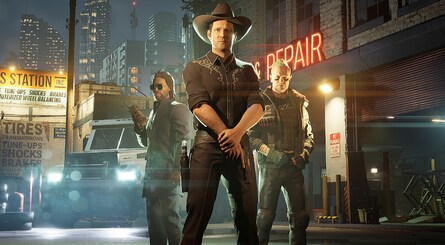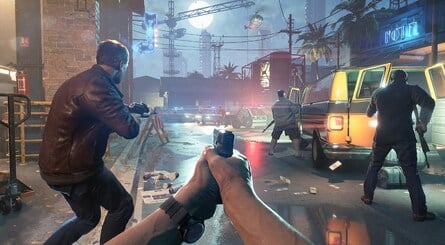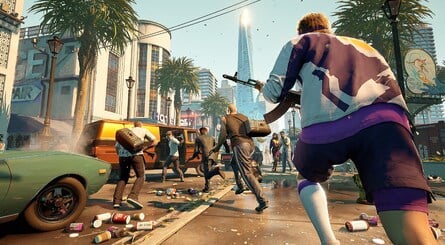 Interested in trying out Crime Boss: Rockay City on Xbox? Tell us down in the comments below.