Xbox News
Diablo 4 Performance Targets Confirmed For Xbox Series X And S
Blizzard reveals the numbers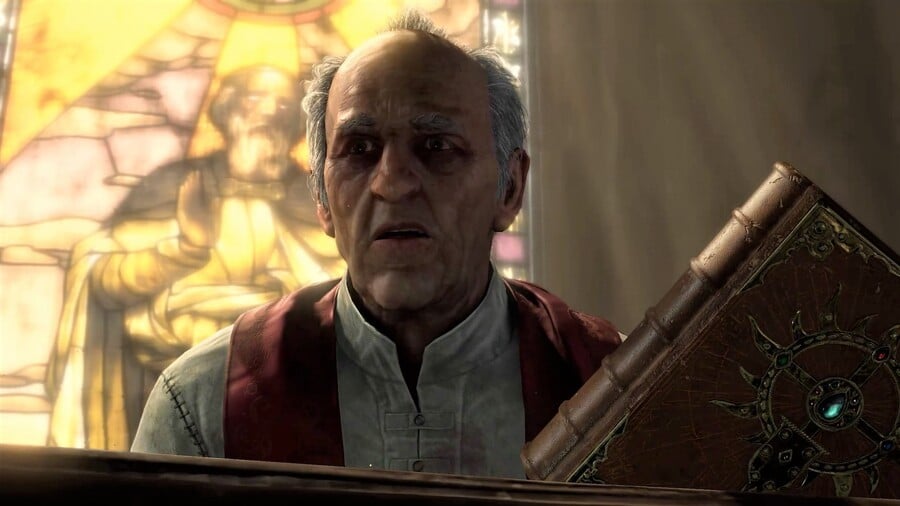 As we near Diablo 4's upcoming Xbox release, Blizzard is starting to talk specifics about what we can all expect from the game come launch day – June 6th, 2023. Of course, one specific that fans will be eager to learn about is the exact frame rate and resolution the game will run at on their console of choice. In a recent episode of Major Nelson's Xbox podcast, Diablo 4 General Manager Rod Fergusson revealed just that.
Fergusson spoke about the game's upcoming launch and how it will perform across Xbox Series X and Xbox Series S consoles. Here are the launch day targets:
Diablo 4 Xbox Series X: Full 4K at 60FPS
Diablo 4 Xbox Series S: 1080p at 60FPS
While the figures are not all that surprising, we're happy to see confirmation regardless, and a full 60FPS frame rate across both Xbox Series X and Series S is always nice to see.
Back in March, we went hands-on with the Xbox version of Diablo 4 during its recent beta test, and we were very impressed by how the game translated to Xbox consoles. We'll drop that in-depth preview down below.