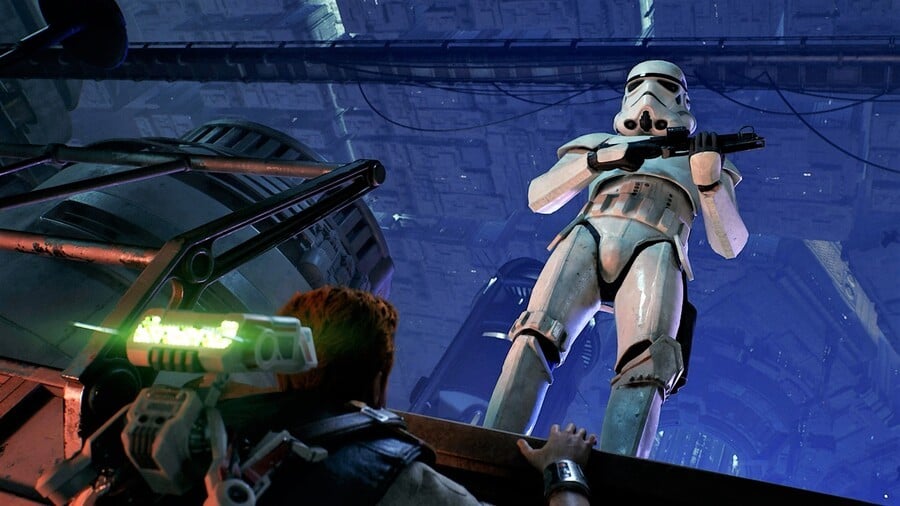 Star Wars Jedi: Survivor is here, and while Respawn's current-gen-only adventure hasn't had the smoothest of launches so far, multiple patches are already in the works across all platforms.
The first Xbox post-launch update is locked and loaded, ready to release tomorrow, May 2nd. Here are the full patch notes, which thankfully include some performance improvements on console among other welcome changes.
 On this page:
Star Wars Jedi Survivor Patch Notes Xbox Series X And S
PlayStation 5 & Xbox Series X|S
Multiple crashes fixed across PlayStation and Xbox Series X|S and various areas of the game.

Fixed crashes that were tied to skipping cinematics.

Performance improvements across PlayStation 5 and Xbox Series X|S.

Fixed an issue with dynamic cloth inside the Mantis.

Fixed various rendering issues.

Fixed issues with registered Nekkos.

Fixed issues with cinematic dialogue overlapping.

Fixed various collision issues.

Fixed an issue with enemy AI remaining in T Pose during photo mode.

Fixed a freeze that occasionally occurred while talking to Doma.

Fixed a bug where the BD-oil VFX did not properly render.

Fixed an issue where players were getting stuck inside the Chamber of Duality if you didn't save after leaving the chamber and die.