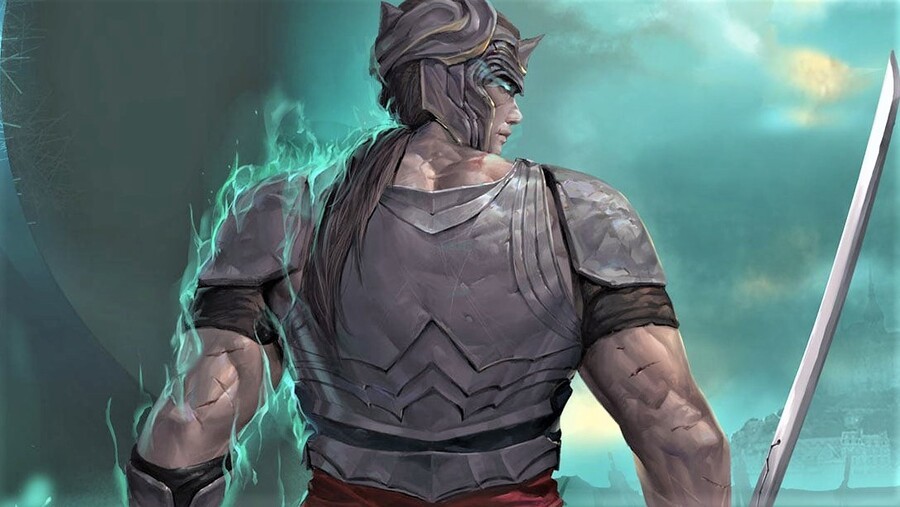 It's time for your XGP reminder! Xbox Game Pass is losing another five great games on April 30th, so you've only got a few more days left to enjoy them. This includes the likes of Destroy All Humans! and Tetris Effect: Connected.
Here's the full list of titles leaving Xbox Game Pass this weekend (late on Sunday night):
You'll find all of these games discounted by at least 20% over the next few days, and some of them are actually reduced by quite a lot more at the moment, such as Destroy All Humans! which is down to just £13.99 / $15.99 right now.
Microsoft hasn't yet confirmed what's leaving Xbox Game Pass in May 2023, but we're expecting an announcement early next week, and we've already made some predictions elsewhere on Pure Xbox: