Including the latest GWG title for May
The second Xbox Games With Gold title of May 2023 has dropped today in the form of Hoa, which takes the form of a beautiful puzzle-platforming adventure that has a "Very Positive" rating on Steam based on 1700 user scores.
You can check out the trailer for Hoa above, along with a few screenshots below.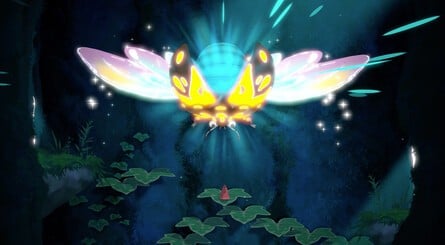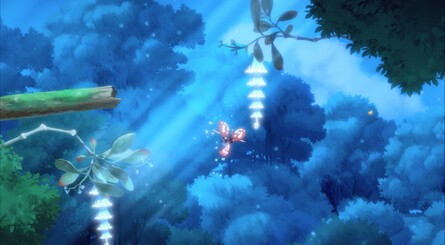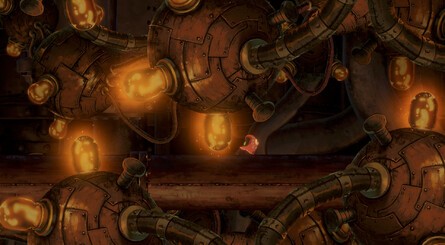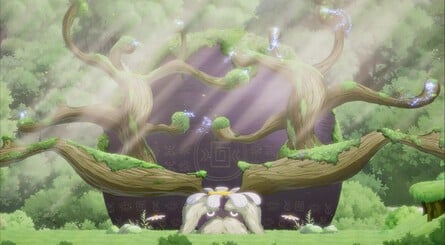 ---
With the arrival of Hoa, there are now four Xbox Games with Gold titles you can download across most regions, which include the two May 2023 titles, one of April's titles that has crossed over, and another (Port Royale 3) which always just seems to be free with Xbox Live Gold for no particular reason. Not that we're complaining!
So, here are those four games you can download by searching for them on the Xbox Store:
You'll find a couple of additional Xbox Games with Gold titles in other countries (such as Space Invaders: Infinity Gene), and bizarrely there is actually a way to download these regardless of region, so we'll leave that decision up to you.
Have you tried any of these yet? Which is your favourite? Tell us down in the comments below.