Meowly here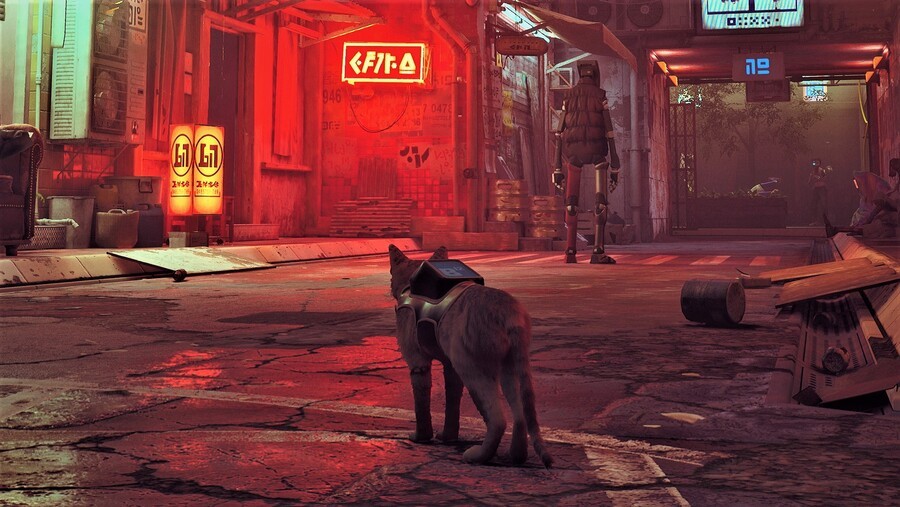 Since its PlayStation and PC launch last summer, we've had our eyes on the post-apocalyptic kitty adventure Stray potentially coming to Xbox. It's been a "console exclusive for a limited time" since release, and now we have a hint that the Xbox version is finally on the horizon.
The U.S. ratings board (ESRB) has posted a listing for Stray on Xbox One and Xbox Series X|S. There's no release date attached to this early rating, but we do have a few hints on when the Xbox version could launch.
A lot of 'timed exclusive' titles tend to be limited to that platform for one year, and with Stray hitting PlayStation consoles in July 2022, we'd expect this game to follow that trend. A rating in May sounds about right for the Xbox version to launch two months later.
For now that month isn't confirmed – but we'd say it's pretty likely. If you want to start theorising on an exact date; Friday, July 21st would be exactly a year and two days since the PlayStation and PC launch. We'll have to wait on some official confirmation to find out if that's the date!
Either way, Stray does appear to be on its way to Xbox One and Xbox Series X|S in the very near future – probably in July 2023. Purrfect! It'd be even better if it made its way to Xbox Game Pass as well.