Fourth place is everything to Liverpool now, which is why Sunday's game at Anfield is much bigger for them than it is for Manchester United.
United are in a great position going into it, and not just because they are in terrific form. They have cemented themselves in the top three, have already lifted one trophy and more silverware could follow this season.
They can afford a bad game, or even a bad result, this weekend without it derailing their entire campaign. Unfortunately for Liverpool, their situation is completely different.
Jurgen Klopp's side are already playing catch-up in the Premier League after some disappointing results and their heavy defeat by Real Madrid in the first leg of their Champions League last-16 tie means that finishing fourth is, realistically, the only target they have left.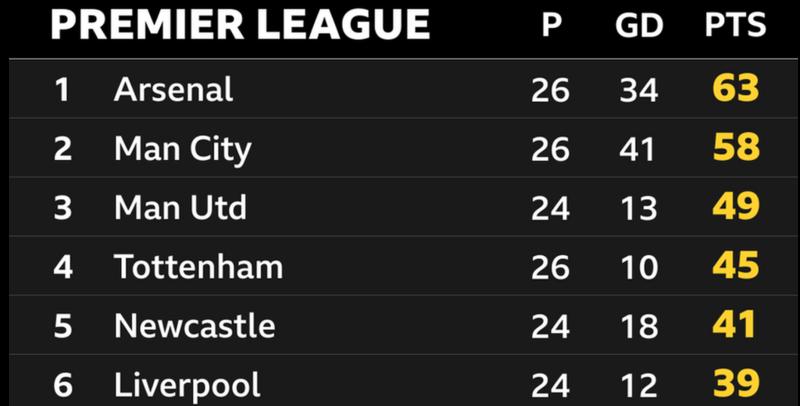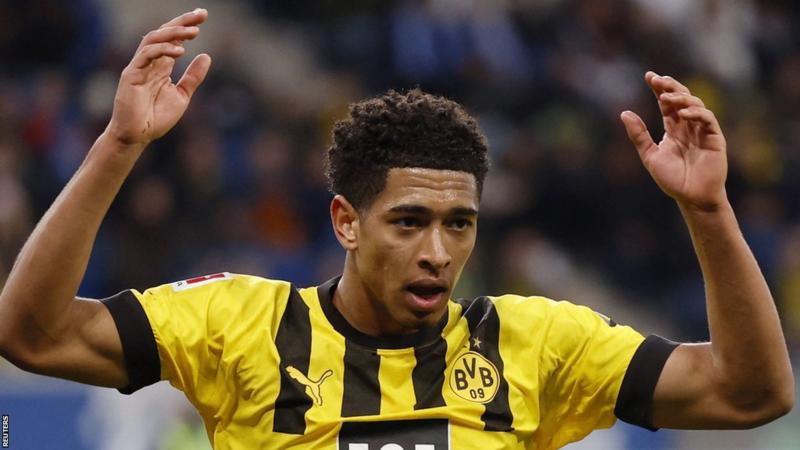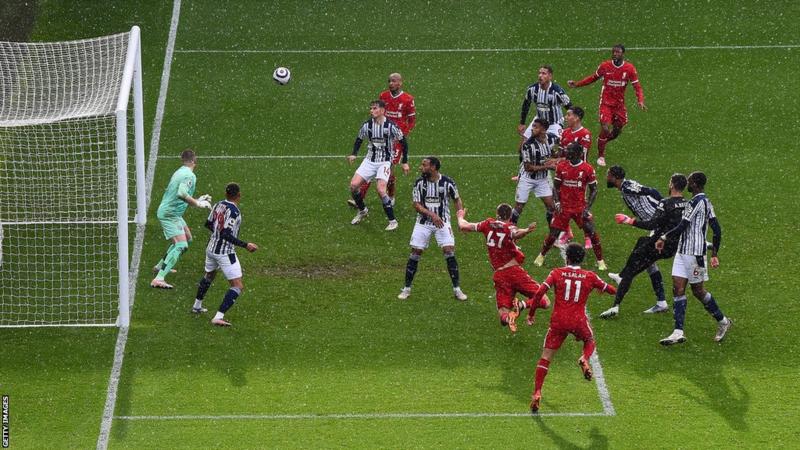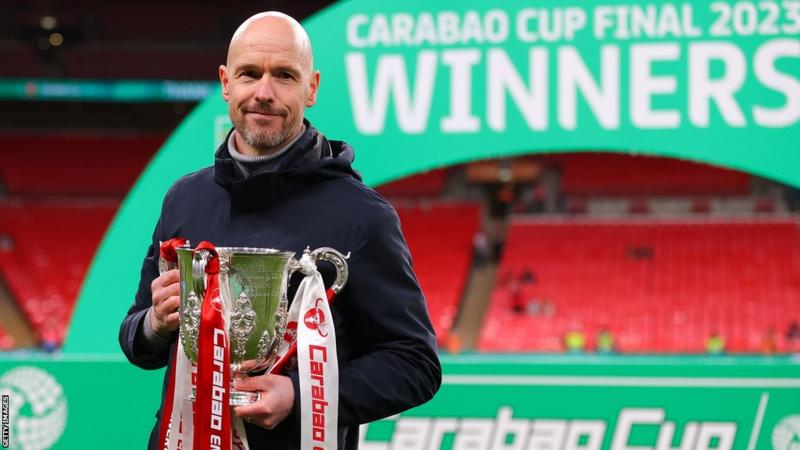 They managed the second half of their Carabao Cup final really well in that respect, and it's not just down to tenacity – they have become a well-balanced, well-coached and determined team.
Liverpool remain capable of beating anyone on their day, even with their current issues, and their home form is decent – they have only lost once in the Premier League at Anfield this season, against Leeds in October.
But this United team will test them in lots of different ways, with a defence that is difficult to break down and through their forwards who are confident and have lots of pace.
To beat them, Liverpool will have to start well, and stay at that level for 90 minutes. I was at the Real game and, for half an hour, the Reds were exceptional and played high-energy and exciting attacking football that caused Madrid all kinds of problems, but they were unable to sustain it and we all saw what happened.
United can punish them the same way Real did, and there are so many different areas of the pitch that could dictate the direction of the game. It means Klopp has some big decisions to make.
Will he play Darwin Nunez down the middle or off the flank? How will he give Trent Alexander-Arnold some help with Rashford if he plays off the left for United? Will he try to stop Casemiro dominating midfield or focus on Liverpool playing their own game.
Those are the little things that will help to decide which way the game goes, and it will be fascinating to see Klopp's approach.
What do Liverpool need to do to win?