Xbox News
Microsoft Rewards & Xbox: How To Make 20,000 Points Per-Month
How to get Microsoft Rewards points fast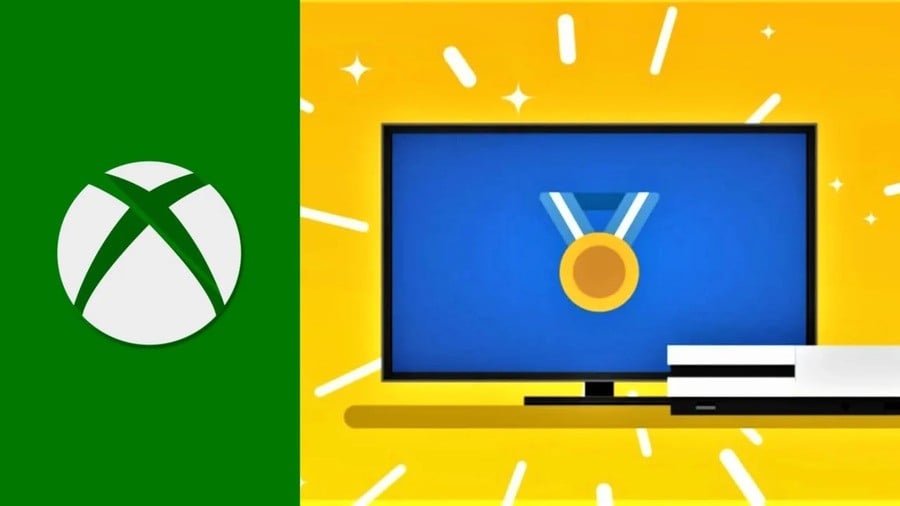 We know how amazing Microsoft Rewards is, but did you know that if you live in a certain region and you have access to all the MS Rewards benefits currently available, you can make over 20,000 Microsoft Rewards per-month?
That's the equivalent of almost £20 / $20 worth of free Xbox credit every single month!
In this Microsoft Rewards guide, we're going to break down how you can earn 20,000 points per-month with the help of Xbox, but keep in mind that certain offers are only available in specific regions and to specific users, so while we're able to take advantage here at Pure Xbox, you unfortunately might not be able to.
So, if you want to know how to get Microsoft Rewards points fast, follow these tips and you'll be all set.
---
 On this page:
Daily Tasks
Kicking off our Microsoft Rewards guide, here are some examples of daily tasks:
Bing Searches
Every day, once you've achieved Level 2 status, you can use Microsoft Bing to earn 90 points via PC searches, 60 points via mobile searches, and an extra 12 points for using the Microsoft Edge browser for some of these searches.
Bing Searches = nearly 5000 points per-month
Daily Set
Every day, if you log into the Microsoft Rewards dashboard on a browser or the Microsoft Bing app on Xbox, you can complete a daily set worth at least 30 points per-day, and you'll get bonuses for doing this daily as well.
Daily Set = over 1000 points per-month
Daily Achievement
If you complete an achievement in any Xbox or PC Game Pass game, you can claim an extra 50 points per-day. Yes, this might become a challenge over time, but it's a great excuse to try some games you wouldn't normally play. Once you've completed an achievement, go to the Microsoft Rewards app on Xbox to redeem your 50 points.
Update (April 2023): The daily achievement reward has changed as of this month, migrating from the standard Microsoft Rewards app over to the Xbox Game Pass Quests tab – it now MUST be an achievement in a Game Pass game.