Xbox News
Microsoft Will Appeal UK Decision To Block Activision Blizzard Purchase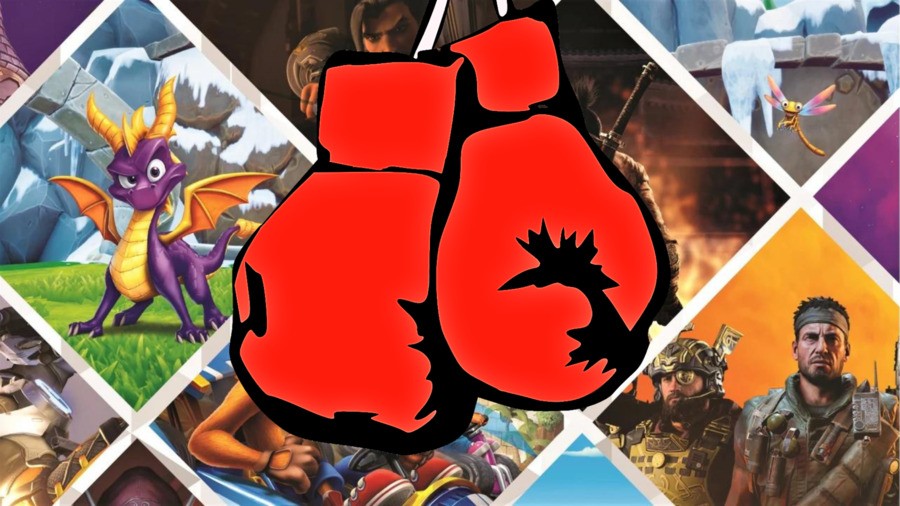 In case you missed the megaton news earlier on, the UK Competition and Markets Authority has officially blocked Xbox's Activision Blizzard deal. We definitely weren't expecting that decision, but it seems that Microsoft is already prepared for what comes next.
In an official statement from company president Brad Smith, Microsoft says that it will appeal the UK's current verdict in the hopes of turning things around and getting the deal passed. Here's the statement in full:
"We remain fully committed to this acquisition and will appeal. The CMA's decision rejects a pragmatic path to address competition concerns and discourages technology innovation and investment in the United Kingdom. We have already signed contracts to make Activision Blizzard's popular games available on 150 million more devices, and we remain committed to reinforcing these agreements through regulatory remedies.

We're especially disappointed that after lengthy deliberations, this decision appears to reflect a flawed understanding of this market and the way the relevant cloud technology actually works."
We don't have an exact timeline just yet on how long the appeals process will take, but yeah, we expect to continue to hear about this merger in the coming weeks and months as Xbox pushes to get the deal passed.
Activision Blizzard has also come forward with a very stern stance on the CMA's position. The company has criticised the UK government for blocking this deal, saying that it will back Microsoft in its efforts to appeal the CMA's verdict.