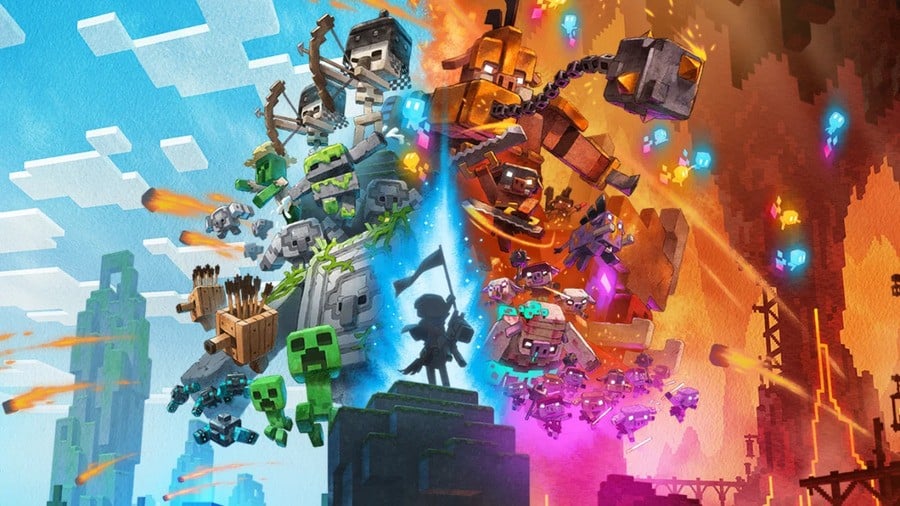 Today's the day! Xbox's latest Minecraft spin-off, Minecraft Legends, is coming to the Xbox Game Pass library on April 18th – almost three years after the dungeon crawling entry Minecraft Dungeons.
Legends will be available for all Game Pass subscribers later today, with the full rollout details recently confirmed by the team at Mojang. We'll drop our handy Minecraft Legends release times guide down below.
RELATED ARTICLES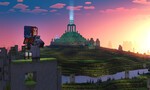 Get ready for launch!
And here's a bit more information on what to expect from this brand new Minecraft spin-off:
"Discover the mysteries of Minecraft Legends, our upcoming action strategy game. Explore a familiar yet mysterious land, full of diverse life, lush biomes, and rich resources. But this paradise is on the brink of destruction. The piglins have arrived – and they're threatening to corrupt the Overworld. Inspire unexpected friends to form valuable alliances and lead them in strategic battles to protect their home. Take the fight to the piglins before their Nether corruption devours the Overworld!"