Xbox News
Multiple Games Reduced By 90-95% On Xbox This Week (April 25 – May 2)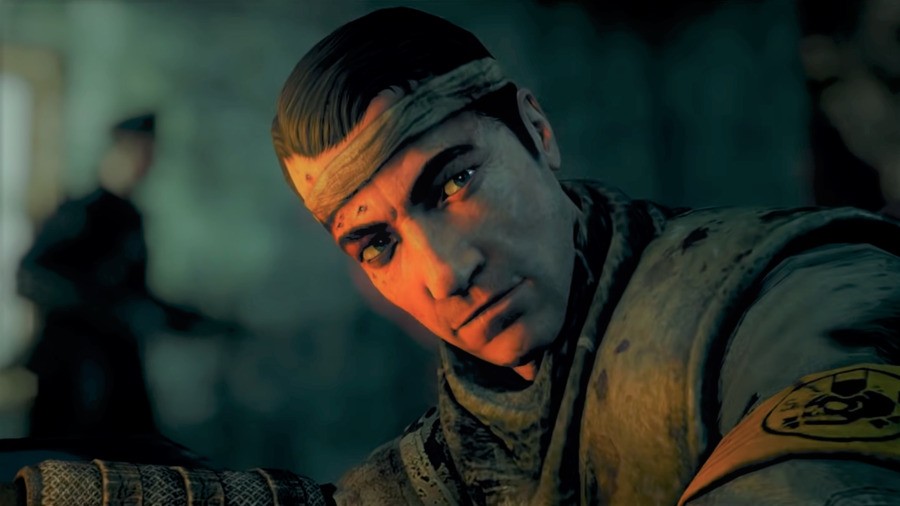 Looking for some cheap Xbox games from April 25th to May 2nd, 2023?
As you've probably seen, we've got well over 1000 discounts included on the Xbox Store this week, so it'll come as no surprise that a few of those are reduced by 90% or higher, meaning you can bag some incredible deals!
The 90-95% discounts are in the table, and you'll find some highlights for 80% and 85% below that. Don't forget to check out the Xbox backwards compatible deals for April 25th to May 2nd as well, as those are filled with great games.
Something you need to be aware of before you look at the table below is that the "50% Off Or More" sale actually ends this Thursday, April 27th – so if you want to grab one of those games, you haven't got very long left to do it!
The rest of the deals below should be available until at least May 2nd, 2023.