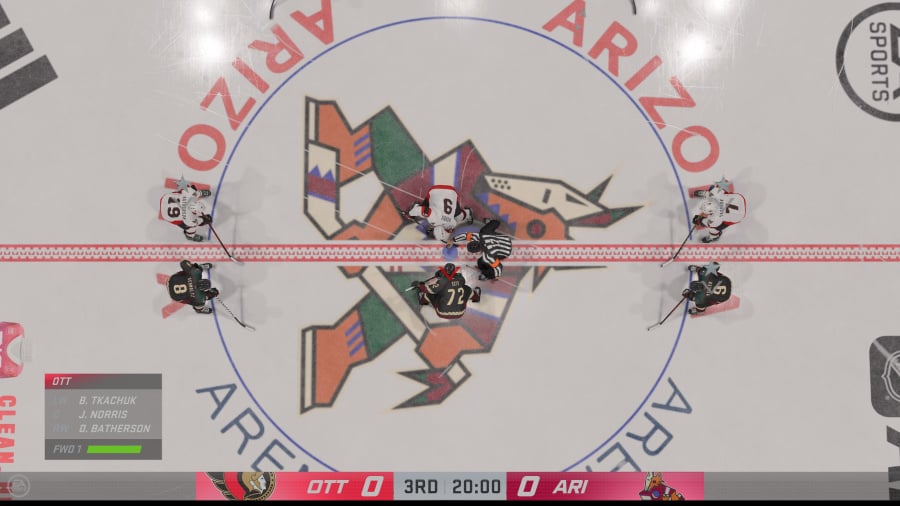 When we reviewed NHL 22 last year, we noted how the transition to EA's Frostbite engine had been a success, so we were happy to forgive the lack of major changes to its game modes. That said, we also mentioned that we were hoping for "some ambitious new modes and features in NHL 23", and unfortunately that hasn't really turned out to be the case with this year's entry. NHL 23 isn't a bad game by any means, but the headline features struggle to justify its $69.99 price tag, especially with NHL 22 already included on Xbox Game Pass.
The big new feature that EA has been pushing this year is cross-play, which is a much-needed addition to the series, but unfortunately it won't be added to the game until November. Then, you've got the atmosphere and presentation improvements, which have been partially negated by EA's baffling decision to take away the "Full" broadcast option in NHL 23. This basically means that pre-game sequences are always just a few seconds long, transitions between faceoffs are near-immediate, and the broadcast style feels catered to the Hockey Ultimate Team crowd. Why add all this new stuff if you're just going to take away nearly any semblance of TV-style presentation?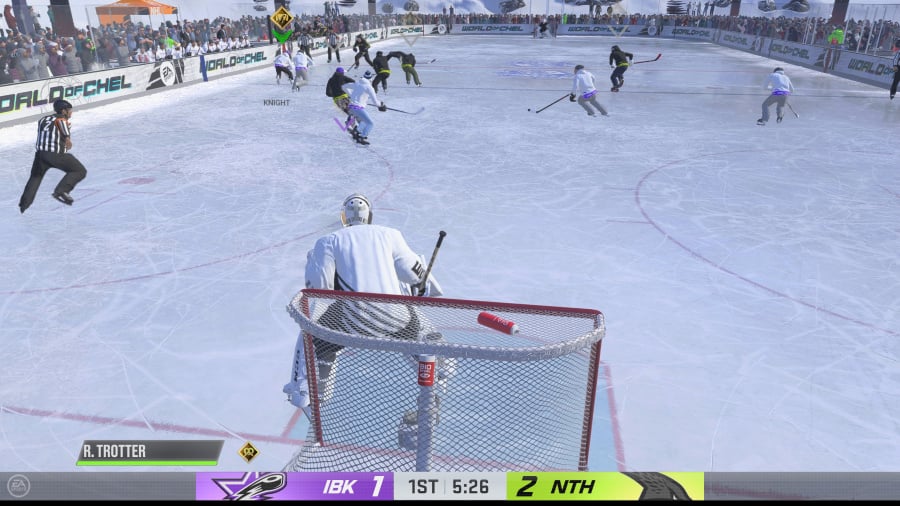 It's a shame, because some of these presentation improvements are cool. On-ice projections are pretty neat, and the sight of the crowd waving glow sticks in the air never gets old – even if you only get to see it for a few seconds here and there. The atmosphere has been enhanced by improved crowd audio too, where they'll react more appropriately to situations such as players getting penalties and scoring overtime winners, which is a great touch.
On the ice, NHL 23 still feels very reminiscent of NHL 22 in many ways, but also adds some nice balancing improvements and quite a few new animations. Offensive players now feel stronger and more deadly, new "last-chance" animations allow you to pull off desperation moves, and AI goalies sometimes behave in a more realistic fashion. The gameplay definitely feels better (particularly when you're playing offline), without really overhauling anything too significantly from last year.
The vast majority of NHL 23's game modes are similar to NHL 22, such as Be a Pro, World of CHEL and Hockey Ultimate Team, albeit with a few meaningful touch-ups (the addition of female players in HUT is definitely welcome). The biggest exception to the rule is Franchise Mode, which has added in the ability to customise the number of teams, how many games you play, the different rules involved and much more. You can basically now create your own style of Franchise Mode, playing with as few as six teams if you want to, and it's a cool new feature – especially if you've grown tired of the standard 82-game schedule in the mode over the years.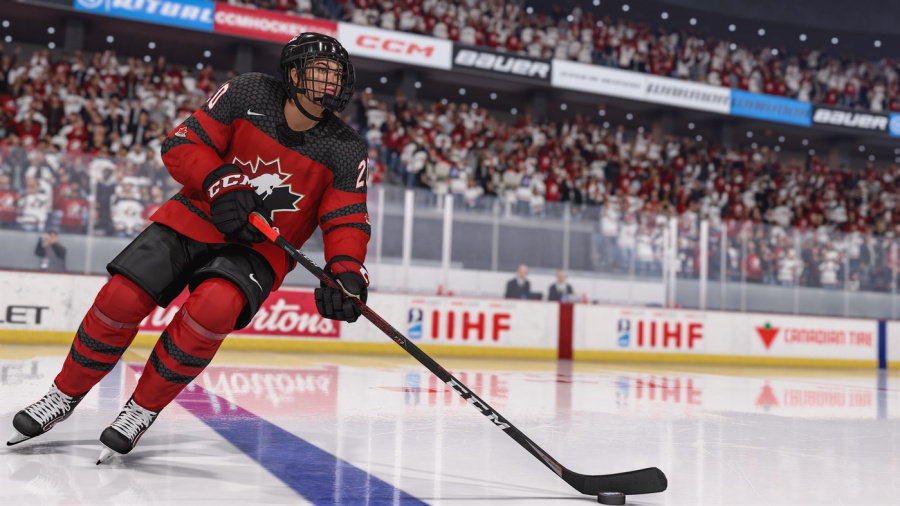 The problem is, that's about it. There's still no kind of story mode, no type of online leagues feature, no ability to customise your arena in Hockey Ultimate Team, no Winter Classic or All-Star Skills Competition, barely any changes to Be a Pro whatsoever, etc. The menus are pretty much identical to last year, the card designs in HUT are largely the same… it ultimately feels like the dev team has been given minimal resources with NHL 23, in a year when it felt like the series really needed to make a giant leap forward.
Conclusion
NHL 23 feels a bit more like NHL 22.5. It plays a good game of hockey without a doubt, but everything else around it doesn't feel meaningfully improved enough to justify another $70 purchase on day one. We really wanted to see some more ambition out of the series this year, and instead it seems to be quietly trudging along with relatively minor new features. You'll have still have fun with it, but maybe it's worth waiting until it hits EA Play / Xbox Game Pass Ultimate.