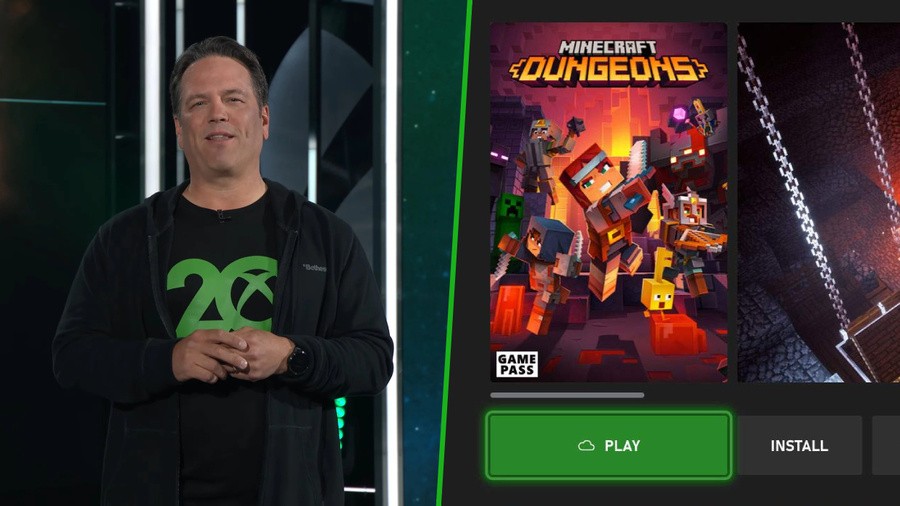 Boosteroid isn't the only cloud gaming service that disagrees with the CMA's decision to block the Xbox Activision Blizzard acquisition.
Now, graphics card giant Nvidia has chimed in on social media with its 'Nvidia GeForce Now' Twitter account – mentioning how Microsoft's acquisition would be a "benefit" to cloud gaming. Here's exactly what it had to say:
"GeForce NOW and other cloud gaming providers stand to gain an even deeper catalog of games if Microsoft's acquisition of Activision is completed. We see this as a benefit to cloud gaming and hope for a positive resolution."
It's worth noting how back in February Microsoft penned a deal with Nvidia to bring Xbox (and eventually Activision Blizzard games) to GeForce Now (the company's cloud gaming service), entering into another 10-year agreement.
At the time, Nvidia GeForce's senior vice president Jeff Fisher made the following comments:
"Combining the incredibly rich catalog of Xbox first party games with GeForce NOW's high-performance streaming capabilities will propel cloud gaming into a mainstream offering that appeals to gamers at all levels of interest and experience. Through this partnership, more of the world's most popular titles will now be available from the cloud with just a click, playable by millions more gamers."
Although the CMA has blocked Microsoft's acquisition of Activision Blizzard due to concerns about cloud gaming, Microsoft has said it remains "fully committed" and will appeal the decision.
Xbox boss Phil Spencer has also reportedly told employees this takeover isn't the entirety of the company's gaming strategy moving forward.