Xbox News
One Of Xbox's 'Forthcoming' Games Could Take An Entire Decade To Develop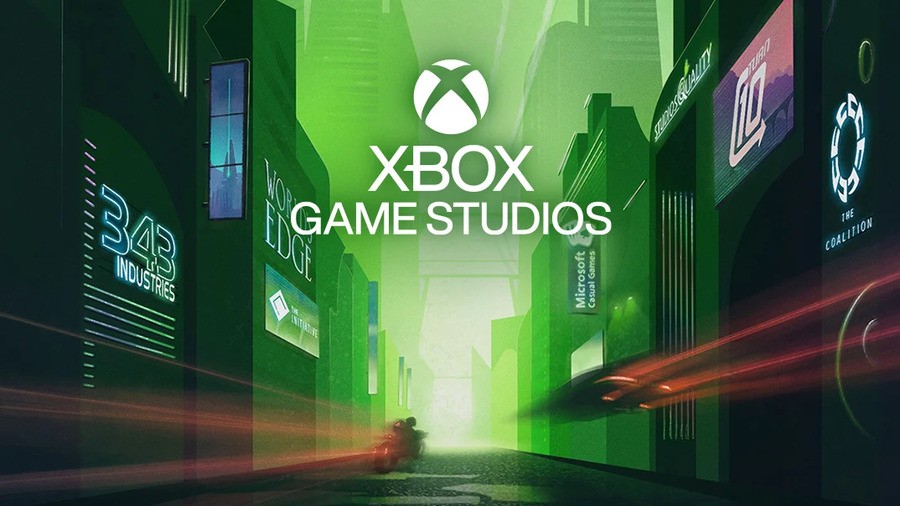 We all know that Xbox Game Studios and Bethesda are hard at work on some ambitious first-party titles such as Fable, The Elder Scrolls 6 and many others, and one of these reportedly could take a literal decade to develop!
This bit of information was dropped in a new amended complaint by the group of gamers who are trying to sue Microsoft over the Activision Blizzard takeover. The complaint states it was a Microsoft executive who mentioned it:
"According to one Microsoft executive, a forthcoming title from the [REDACTED] franchise, may take a decade to develop."
(Their lawyers have access to internal Microsoft info, which is then redacted from public view.)— Stephen Totilo (@stephentotilo) April 20, 2023
Of course, this reveal has conjured up a lot of speculation about the game actually is, with some suggesting it could be Gears of War or The Elder Scrolls 6. Ultimately though, it's probably something we don't know about yet.
Whatever the game might be, it's crazy to think Xbox could be working on something that none of us will potentially experience until 2033! Let's hope it's not The Elder Scrolls 6, as we don't think we can wait that long…