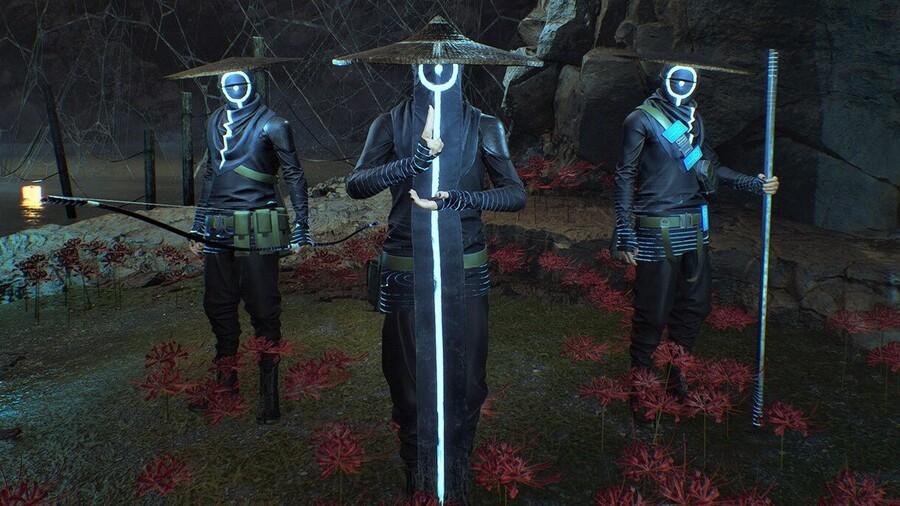 It's time for another round of Pick One! With April now behind us, we're looking back at a somewhat busy month for Xbox Game Pass, featuring a couple of first-party additions to the library along with plenty of other day one releases.
This was the month in which we were finally were able to experience Ghostwire: Tokyo on Xbox for the first time, and Microsoft also brought us Minecraft Legends on April 18th as a brand-new Xbox Game Studios launch. Other highlights included The Last Case of Benedict Fox, Coffee Talk Episode 2 and various others.
So, what was the best Xbox Game Pass addition in April? Remember you can only pick one!
Let's take a look at what we're working with: