Xbox News
Poll: How Many Of 2023's Xbox Games With Gold Have You Played So Far?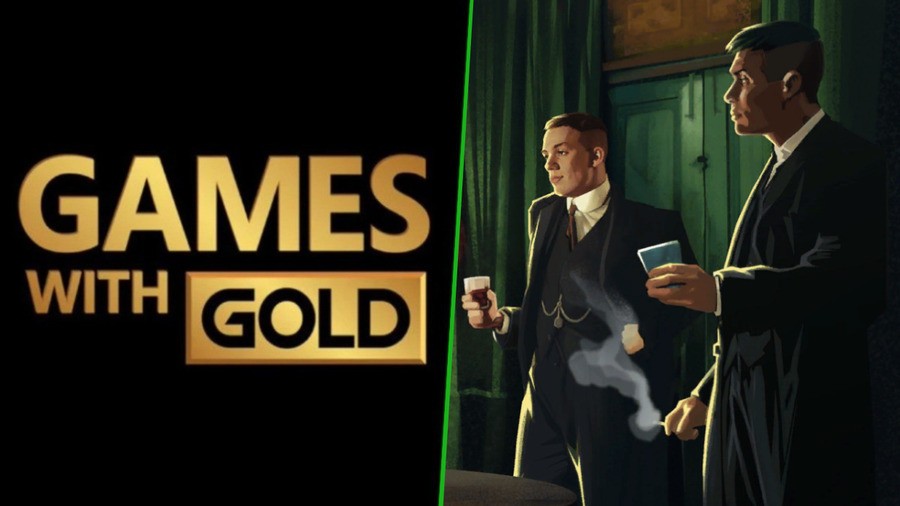 There's been a lot of discussion over the past couple of years about how Xbox Games With Gold as declined in quality as Xbox Game Pass has grown, and as of last October the selection of monthly games was reduced – a result of the decision to no longer include Xbox 360 and original Xbox titles.
That means we've only been treated to a couple of handfuls of Games With Gold offerings in 2023 so far, with highlights including For The King, Sudden Strike 4 – Complete Collection, Trüberbrook and Peaky Blinders: Mastermind.
If you haven't grabbed them yet, both of April 2023's Xbox Games With Gold are still available:
The question we want to pose to you this weekend is, how many of these games have you actually played so far? Are you claiming every Xbox Game With Gold that's available to you? Do you have a favourite from the early 2023 selection?
Let us know how many of these you've played down in the poll and comments below. This should be interesting!