Xbox News
Poll: What Do You Think Of Xbox's Minecraft Legends So Far?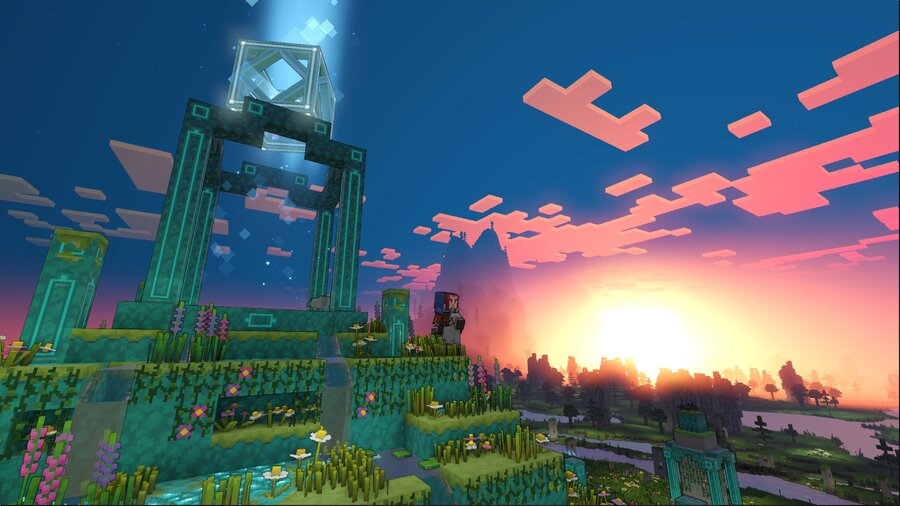 A new Minecraft game is out now on Xbox Game Pass! No, we're not talking 'Minecraft 2' or anything of the sort, but Xbox has just delivered its latest series spin-off following 2020's Minecraft Dungeons. And, we want to know how you're all finding Minecraft Legends so far.
We thought the game was pretty good fun during our hands on time with Legends leading up to launch. It's definitely something that benefits from co-op play for sure, but overall, we had a super duper time with Minecraft's take on a nice, welcoming RTS title earlier this month.