Worth keeping in mind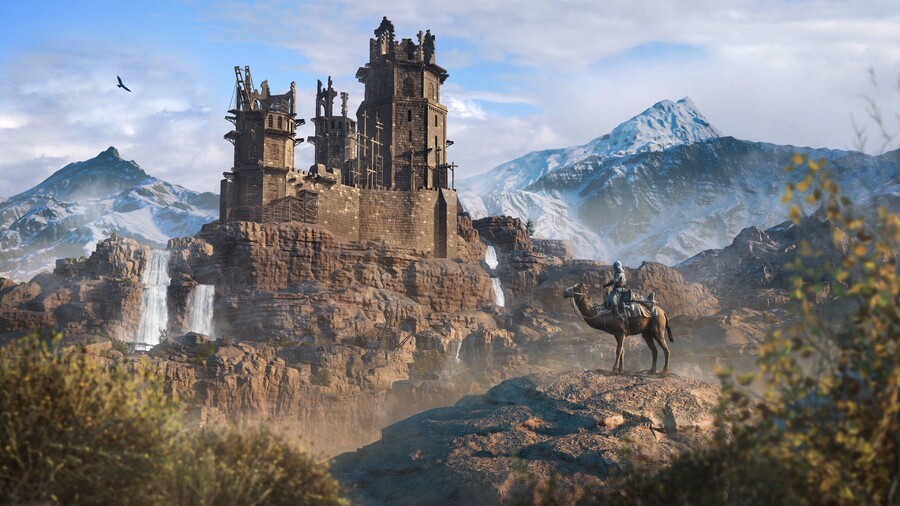 Yesterday brought us the reveal and surprise launch of Ubisoft Plus for Xbox, and it's fair to say it didn't go down too well – at least here at Pure Xbox. In our poll, 72% of you told us that it was just way too expensive for what it is.
However, something to keep in mind for the future is that Ubisoft Plus intends to add new releases on the day they launch, including Deluxe, Gold and even Premium Editions of those games in some circumstances.
With that in mind, here are over 10 games that will likely launch as part of Ubisoft Plus on Xbox:
If you're intrigued by one or more of these, but not necessarily willing to pay full price for them, you may at least want to consider signing up for a month when they launch. $17.99 still seems like an expensive purchase just to try before you buy, but it's not so bad if you're also interested in some of the other games in the Ubi+ library.
Admittedly, we can't really see ourselves signing up to Ubisoft Plus permanently on Xbox, but we may dip into it now and again when some of these games come out. It's a good library of games, but $17.99 every month is asking a lot!