Xbox's 2023 showcase will be broadcast in five locations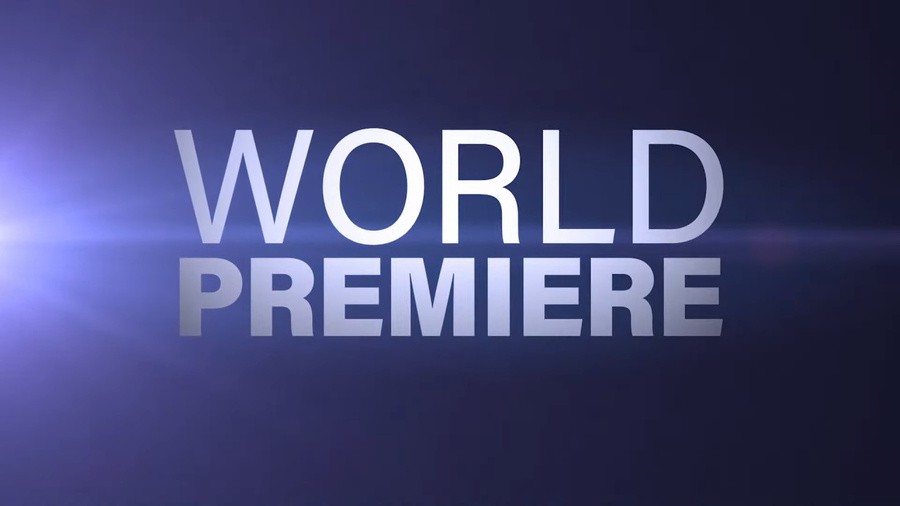 Xbox FanFest returns this year with five events happening worldwide next month, but if you want in, you better be quick because sign-ups are about to close.
This year, the Xbox Games Showcase will broadcast to FanFest audiences live in Los Angeles, Mexico City, São Paulo, Melbourne, and Warsaw on June 11, 2023. If you want to be in with a chance of attending, sign-ups close tomorrow, May 9, and you can currently apply on the FanFest website.
Unfortunately, there's no event for us here in the UK this year, but this is a cool opportunity to watch the Xbox Games Showcase live if you live in and around any of the five locations listed above. It's not quite in-person E3 event, but it's about as close as we're going to get in 2023!
From what i read on Push Square Sony reached out a long while back asking to work and help fund this for Konami. The rumored Deal was for Castlevania, Metal Gear and Silent Hill remake. We already know the Silent Hill remake is happening and exclusive to the PS platform. So i suppose the other two much be in a future announcement. One half of me wants to be upset and be like Sony does this all the time and get's away with it like it's their right. The other half understands these are Japanese studios and ip's and i am sure they would prefer to work with Sony and take their money and have the install base. I really hope MS starts to get more aggressive with Sony after seeing what Sony thinks of them and how much they went after them on the ABK deal. Just not sure we will see that with MS and they are off doing their ecosystem thing and trying to get good games on all 3 places to play while Sony doubles and triples down and getting big games on it's PS consoles.