Will the game launch this year? We hope so!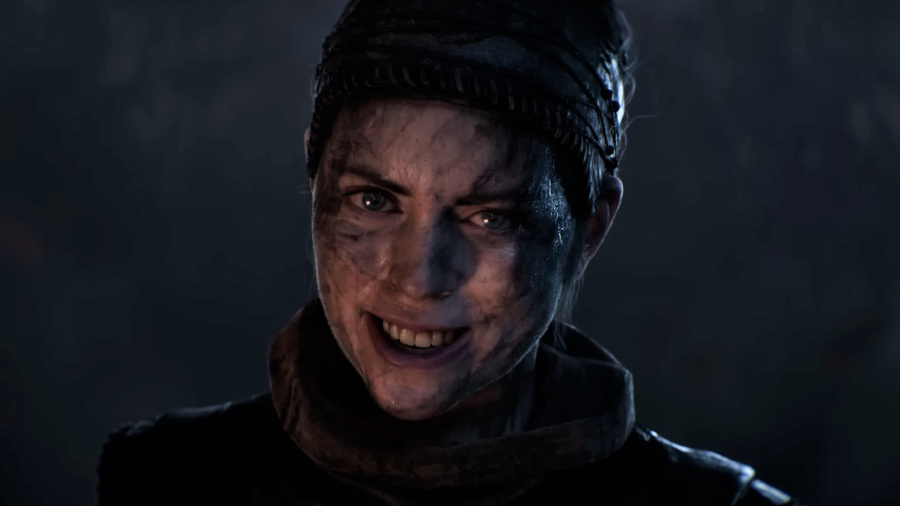 As we near Xbox's big E3-style showcase next month, we'd expect the speculation about which games could show up at the event to start swirling around the gaming community. However, as we near the big day, it seems we don't have to look far to see a few hints already – with one coming directly from a Microsoft bigwig.
Xbox's Aaron Greenberg has changed his Twitter profile image to an edited Xbox Games Showcase 2023 logo that appears to feature elements of the Hellblade series. Here's where we saw the change, courtesy of Twitter's Idle Sloth:
This image seems to stem from fan art, so the change doesn't necessarily mean the game will show up next month. However, Hellblade 2 did appear in a recent Game Pass ad along with a bunch of other 2023 titles, and Phil Spencer also mentioned the title in his tell-all interview with Kinda Funny.
Ninja Theory's upcoming sequel was last spotted earlier this year with a stunning Unreal Engine 5 trailer at GDC, but we haven't seen a proper deep dive on the game since The Game Awards 2021. Here's hoping that changes in just a few short weeks at the Xbox Games Showcase on June 11th!