The reveal appears to be imminent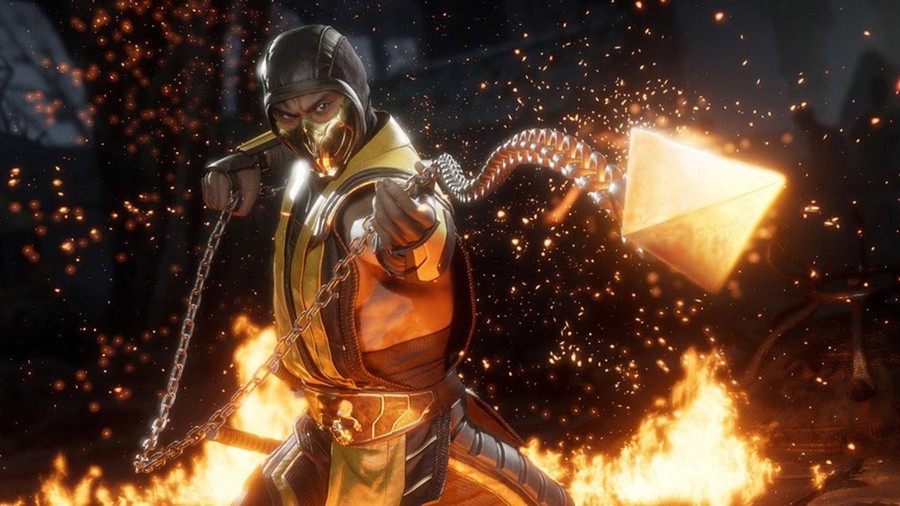 If you're a big Mortal Kombat fan, you might have heard this news by now! Over the past few hours, a mixture of teases, leaks and rumours have appeared to reveal the next entry in this legendary fighting series.
It looks like the game will be called Mortal Kombat 1, and according to a report over at Windows Central, it'll serve as a reboot of the series. Here's a look at the original leak courtesy of Twitter user billbil-kun:
Following this, Windows Central's report went on to suggest that we could be looking at a September 2023 release date, although "plans may be in flux". The outlet says Peacemaker and Homelander may also appear in the character pass.
We're expecting to hear more on Mortal Kombat 1 very soon, especially considering MK co-creator Ed Boon posted a tease alluding to its existence last night. Hold tight, and hopefully we'll have some more details to share imminently!
Excited for the next Mortal Kombat game? Let us know down in the comments section below.