Xbox News
SEGA Confirms Plans To Acquire Angry Birds Creator For €706 Million
It presents an incredibly exciting future"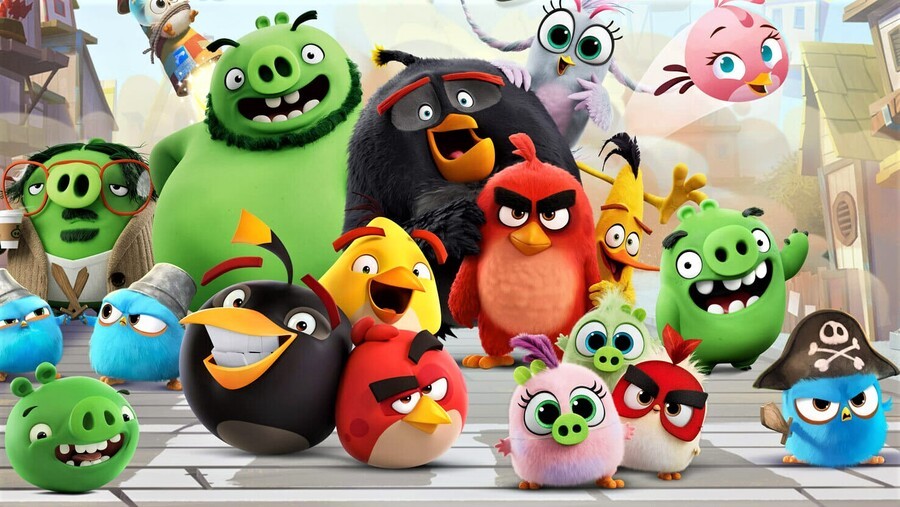 It's been announced today that SEGA is acquiring the Angry Birds creator (Rovio) for a total of €706 million. If everything goes as planned, the deal looks set to go through at some point before September 2023.
In a press release, SEGA explained that the deal will help the company to accelerate its efforts in mobile gaming:
"Among the rapidly growing global gaming market, the mobile gaming market has especially high potential, and it has been SEGA's long-term goal to accelerate its expansion in this field."
It was also mentioned that both companies were hoping to "share know-how regarding multi-media
expansion of global characters", and Rovio even wants to look beyond mobile gaming with SEGA's help:
"Rovio is aiming to expand its platform outside of mobile gaming, and SEGA will actively look to support this process through its capabilities."
It'll be interesting to see how much crossover SEGA's takeover of Rovio might have with Xbox in the future, as we know Microsoft is looking to expand its reach in the mobile gaming market following the takeover of Candy Crush maker "King" – a deal that's part of the attempted takeover of Activision Blizzard.
Plus, it seems there's a chance Rovio may develop games for Xbox Series X|S eventually… we'll have to wait and see!