The second batch of departures for April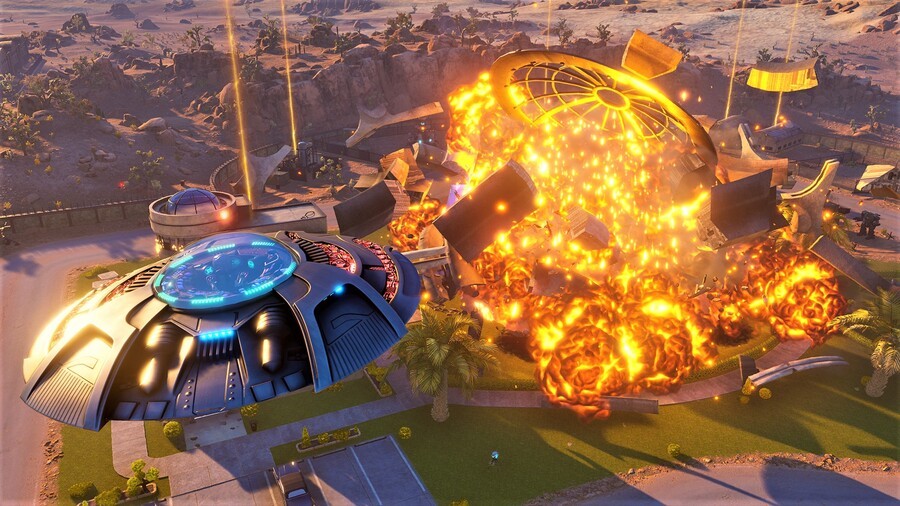 Microsoft has confirmed (via the Xbox app) the next five titles to be removed from Xbox Game Pass in April, with this batch expected to leave on April 30th. For now, however, we'll leave the date as a question mark in the table below.
Here's what's leaving Xbox Game Pass in late April 2023:
 On this page:
Xbox Game Pass: Leaving Soon (April 30, 2023)
As usual, Xbox Game Pass members can get a discount of (at least) 20% on these titles before they're removed.
If you're wondering what's coming next to Xbox Game Pass in April, we've got a few confirmed arrivals on the way including Minecraft Legends this Tuesday, and we're expecting Microsoft to reveal more titles at some point soon.