New addition(s)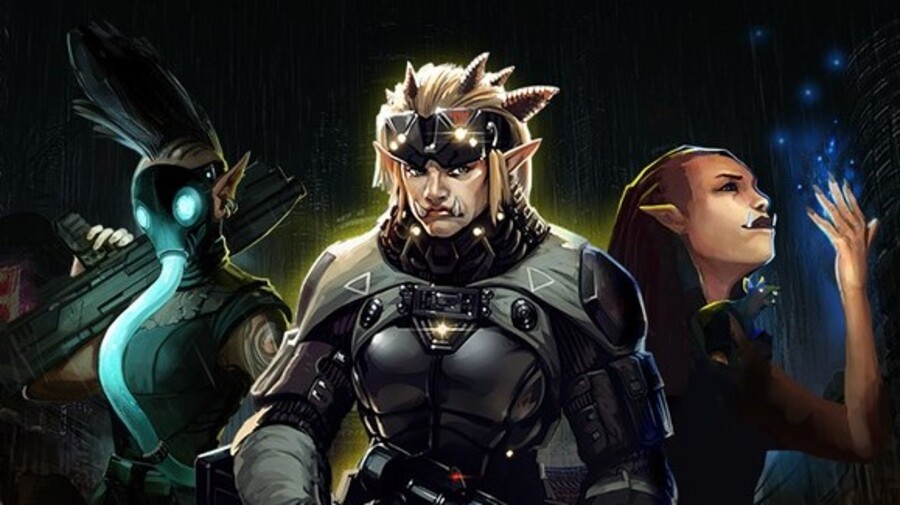 Today marks another Game Pass drop, folks! Tuesday's addition is for the PC library in the form of Shadowrun Trilogy, which happens to already be available on Xbox Game Pass for console players!
Shadowrun Trilogy is a collection of tactical RPGs based off the famous tabletop series that finally came to modern consoles last year. We reviewed the trilogy when it arrived on Xbox, so if you'd like to read through that before checking these out on Game Pass, we'll drop the link down below.
Shadowrun Trilogy (PC, Already On Console)
"The Shadowrun Trilogy comprises 3 cult tactical RPG games taking place in a dystopian cyberpunk future in which magic has re-awakened, bringing back to life creatures of high fantasy. Initially created as a tabletop RPG over 30 years ago, this one-of-a-kind setting has gained a huge cult following during the past three decades."
Are you going to check these out on Game Pass? Let us know in the comments!