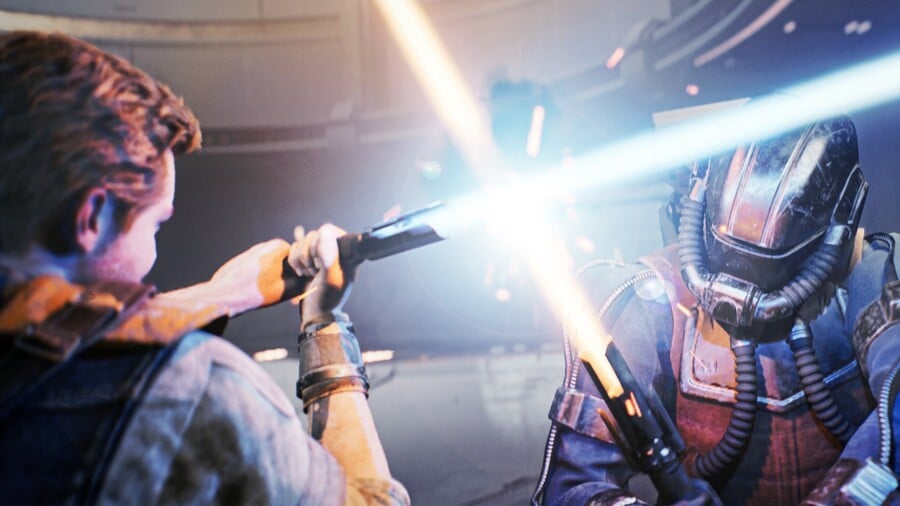 Star Wars Jedi: Survivor hasn't had the smoothest launch across all platforms, but fortunately Respawn has been able to deliver a major update. The first patch for the game includes a series of fixes for Xbox Series X|S as well as PC.
On Xbox Series X, the installation file is around 140GB, and this patch update is 7GB. In this update multiple crashes have been resolved, there's been performance improvements, and all sorts of other fixes resolving problems like collision, render, and save issues.
EA and Respawn have acknowledged the problems and are committed to fixing all issues as soon as possible. They'll also continue to monitor performance across all platforms moving forward.
"We are hard at work on patches that will further improve performance and fix bugs across all platforms. There are more updates to come across all platforms, and we will share that timing when it is available."
You can see the patch notes in full in our previous post: