If so, what do you think of the service?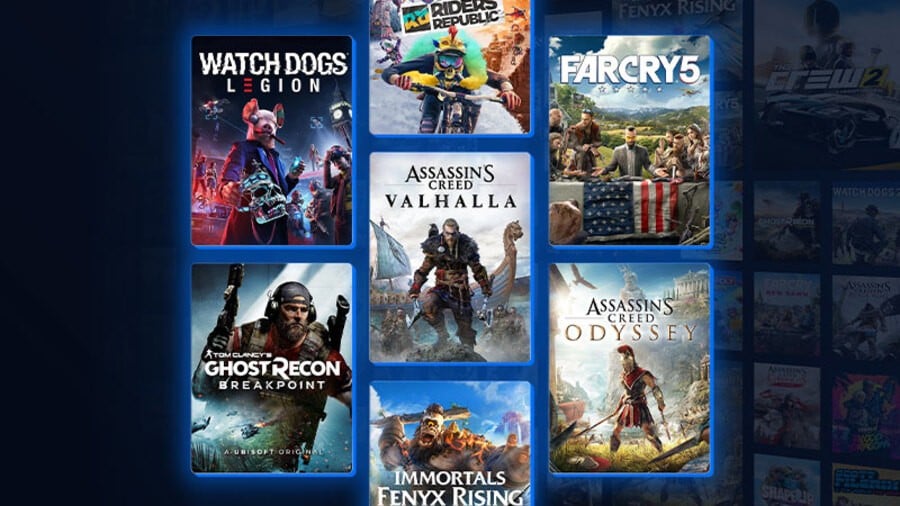 It's been almost a month since Ubisoft Plus finally launched on Xbox after what felt like an age of rumours and speculation. The team's service contains lots of huge titles to enjoy on Xbox including loads of games from the Assassin's Creed series, the Far Cry franchise, and much more besides.
While the £14.99 / $17.99 a month price tag does sting a little bit — especially compared to Xbox Game Pass Ultimate — there's undoubtedly a lot of value to be gained here from the sheer scope of Ubisoft's offerings.
Most of the big games in here contain extra DLC packs as well, with 'Gold Edition' versions often bundling in major expansions and the likes – adding even more value to the Ubisoft Plus subscription.
However, we must admit that we haven't tried the service out yet here at Pure Xbox. We see the value in adding games and DLC, but with the rate of new arrivals on Xbox Game Pass combined with our extensive backlogs (including lots of already-owned Ubi stuff), we just haven't got around to giving this thing a go yet.
So, have you tried out Ubisoft+ since its Xbox debut last month? We definitely think it's worth a shot if you don't have a huge Ubisoft library already and are eager to jump into some of the team's massive open world affairs.
We'd like to know if you've decided to give Ubi+ a go yet. If you have, which game from the available catalogue are you enjoying most? Comment down below and let us know!