Are you slamming the Diablo 4 servers?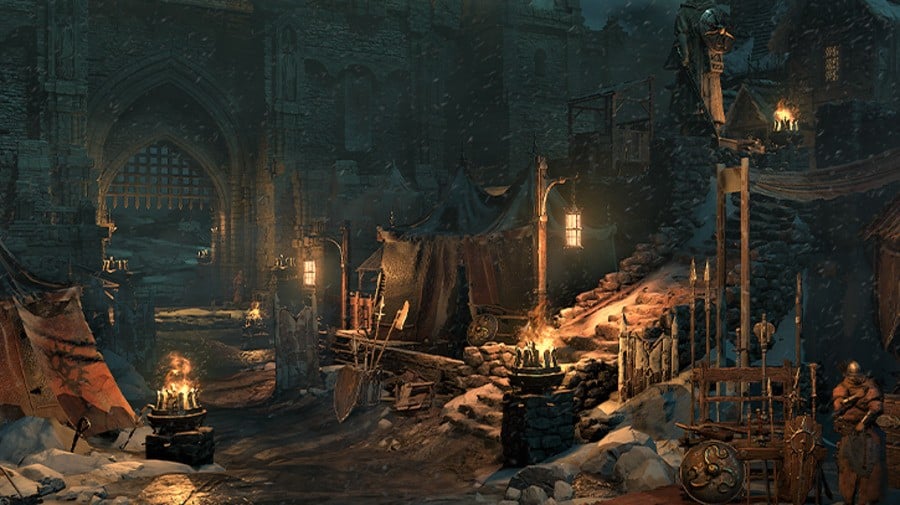 Welcome to the weekend! We've got plenty of new Xbox activities to help you to keep busy over the next few days, including more recent Xbox Game Pass additions, four Free Play Days titles, the arrival of the free Diablo 4 "Server Slam" beta, and a massive set of deals including a very enticing Xbox "Next-Gen" sale!
Here's what we're playing this weekend:
Fraser Gilbert, Editor
I'm playing something I can't talk about right now, but it's an indie title that I'm hoping will live up to the hype when it arrives in the near future. Aside from that, I'm also planning to dip back into STAR WARS Jedi: Fallen Order and finally finish that game so I can buy Survivor. The creepy crawlies in Fallen Order keep putting me off though!
I continue to be absolutely addicted to Disney Speedstorm as well, so I wouldn't be surprised if I spend a few hours making my way through the Season Tour this weekend. I'm so conflicted about that game – in some ways I'm not very keen on it, but for the most part I'm absolutely in love with it, to the point where I really struggle to put it down.
Have a good weekend, folks!
What Xbox games are you playing this weekend? Let us know down in the comments below.