Does it mark a fall from grace?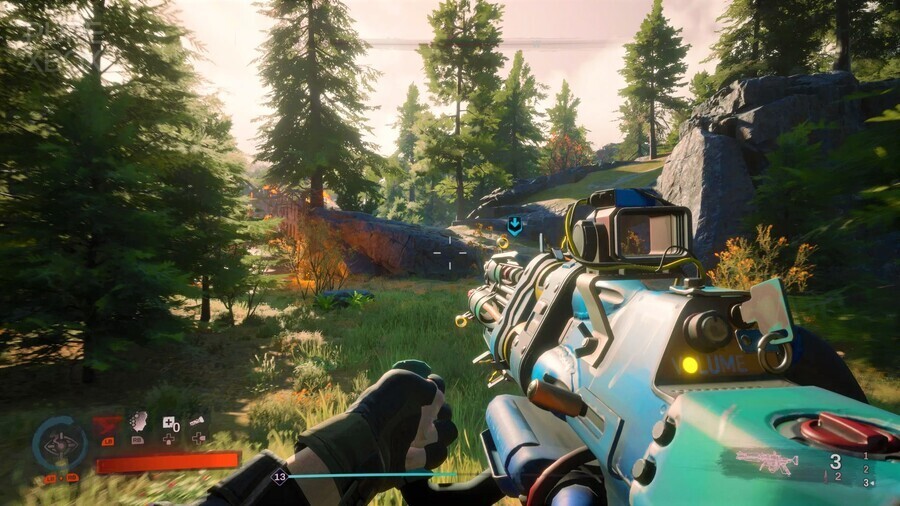 Redfall landed on Xbox Game Pass earlier this week, and it's safe to say it's been a pretty controversial launch on the whole. 30FPS is the only way to play on console, the game has arrived with a litany of bugs and glitches, and to be quite frank, a lot of folks are straight up disappointed in Arkane's latest title.
Having said all that, we thought we'd give you the PX community a little bit of time to try the game out, get to grips with what Arkane is going for here, and just generally gauge your own thoughts and opinions on this important Xbox Game Pass release.
So… what do you think? Is Redfall as poor as the presses say? Is 30FPS unplayable? Or, are you having fun with what the Arkane Austin team has crafted with Redfall?
Our own review here at Pure Xbox landed somewhere in the middle. We had major issues with game's AI and felt that generally speaking Redfall doesn't match up to Arkane's previous efforts, but, we still thought the game was decent at 30FPS and didn't run into anywhere near as many bugs and glitches as some folks seem to be.
We do understand the criticisms levelled at Redfall, especially considering this is a $70 release from an Xbox first party studio, but we think there's a good game hidden underneath some dodgy AI and questionable co-op design decisions.
But, what do you think about what you've played of Redfall so far? Are you hugely disappointed, or surprisingly pleased with the game?
Leave your launch week thoughts on Redfall down below.