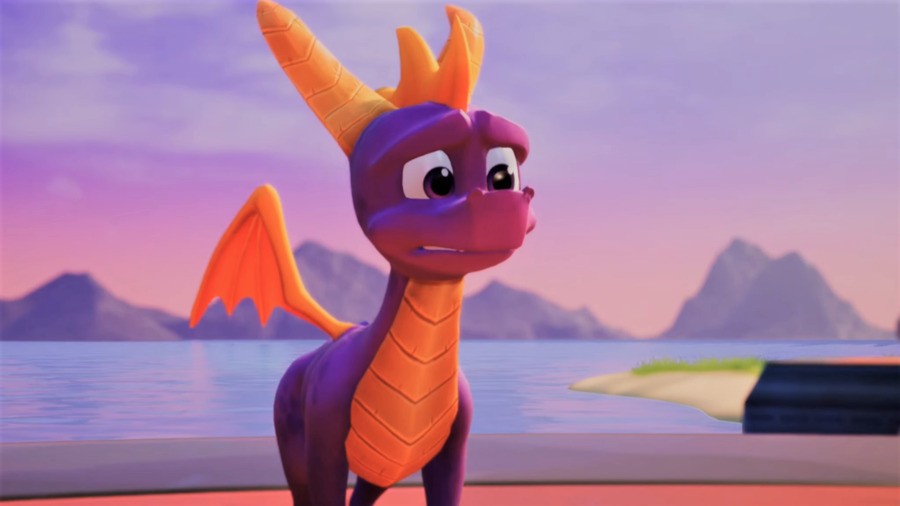 Well, the unfortunate news has well and truly landed – for now, the UK has blocked Xbox's attempt to purchase Activision Blizzard. While this ruling is by no means definitive — Microsoft is already starting its appeal process — it does present a major stumbling block for Xbox and ActiBlizz merging under one roof.
We have the EU and US verdicts to come, and those combined with the UK CMA appeal will likely determine whether this thing actually happens. We've all been talking about it for more than a year at this stage, so what's a few more months, eh? Other than the slow draining of our sanity – not much!
Having said that, today's verdict has definitely got the cogs turning about whether the deal will actually happen, and what Xbox's future will look like if the merger does get blocked. We don't want to get ahead of ourselves here — the acquisition does still have a fair chance at passing — but, what if it doesn't? What would Xbox's next move be?
We'd expect them to lie low for a good while if the deal gets blocked – this has brought lots of attention to Microsoft's gaming plans and the heat would certainly be on for any future purchases. Still, if Xbox doesn't get ahold of ActiBlizz, we can't imagine them staying quiet on the acquisition front for too long if it wants to grow the business.
It's probably a fair shout that any other deals would likely be much smaller in scope than Activision Blizzard, especially if Microsoft ends up unsuccessful in acquiring such a high-value company. Remember, just a couple of years ago the team managed to successfully pick up Bethesda, which is hardly an inconsequential deal is it?
There's also a chance that Xbox decides to settle with the teams it currently has, attempting to organically grow by creating compelling content and driving up its engagement numbers. To be honest this is what we'd like to see – we just want more big games on Game Pass and Xbox has plenty of development teams to make that happen.
We're expecting a fair share of 'Xbox is doomed' posts over the next few days as fans get to grips with the current status of Microsoft's Activision Blizzard deal, but we don't want to entertain any such thought yet. Not only are the deal's chances of success still in the balance, Phil Spencer has gone on record to say that Xbox's future doesn't rely on this ActiBlizz deal, and we have no reason to doubt him and the team right now!
Ultimately, if this purchase falls through, we'd expect Xbox to go about its business pretty much as usual, possibly acquiring some smaller teams to help build out its Xbox Game Pass platform. But, who knows, maybe Xbox will undergo more significant changes at Microsoft if such an event happens. Only time will tell on all of this ActiBlizz stuff – we just hope it doesn't take too much longer.
What's next for Xbox if this deal is blocked? Leave your thoughts on everything ActiBlizz down in the comments section.