Xbox News
Talking Point: Xbox One Users, What Do You Think Of The Console In 2023?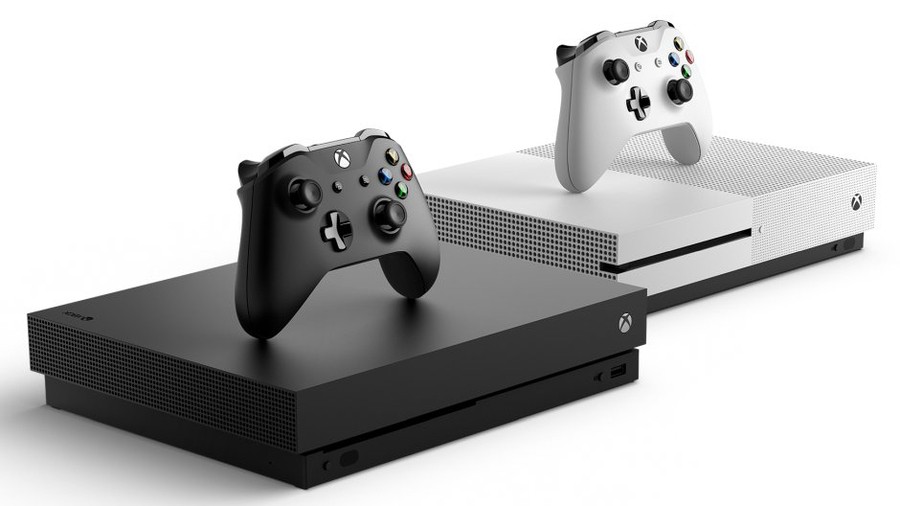 We're now well over two years into the Xbox Series X and Xbox Series S generation, but it's evident that a sizable number of Xbox owners are still rocking the last-gen Xbox One, almost a decade since the launch of the base model.
And why not! Although the Xbox One is obviously underpowered compared to the Series X and Series S, it's still compatible with a large number of modern games, especially when you consider the benefits of Xbox Cloud Gaming.
RELATED ARTICLES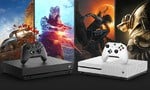 "It's one of the powers that the cloud gives us"
We'll ultimately get to a point where the Xbox One console family is no longer supported in terms of native AAA releases, but although some games are already following that path, we've still got the likes of Hogwarts Legacy arriving in 2023 – so it seems there's plenty of life left in the Xbox One era for now!
So, if you're still using an Xbox One fairly regularly, we'd love to know what you think of it – ten years on from its original release! Are you taking advantage of cloud gaming to play the latest Xbox Series X and Xbox Series S titles? How are the loading times holding up? Do you feel modern games are struggling to cope on the system?