The latest official roundup of new titles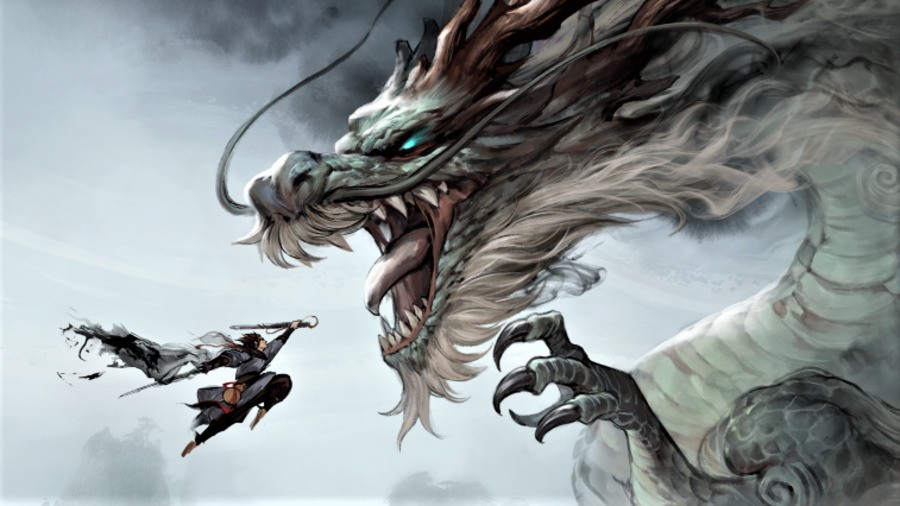 Microsoft has announced the second batch of Xbox Game Pass May 2023 games, which features lots of interesting new indie additions including some previously announced titles such as Planet of Lana and Cassette Beasts.
Don't forget that FIFA 23 is also available with Xbox Game Pass today!
RELATED ARTICLES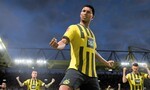 Kick off
Here's the full list of games coming to Xbox Game Pass in mid-late May 2023:
Interestingly, Microsoft hasn't announced Farworld Pioneers as part of the May 2023 Xbox Game Pass lineup, even though it was confirmed a while ago. As far as we know, it's still coming to the service at launch on May 30th:
In addition, five games will be leaving Xbox Game Pass on May 31st, including the likes of Evil Genius 2: World Domination and Lawn Mowing Simulator. All of these will be discounted by at least 20% until that date.
Which of these are you most excited for? Let us know down in the comments section below.