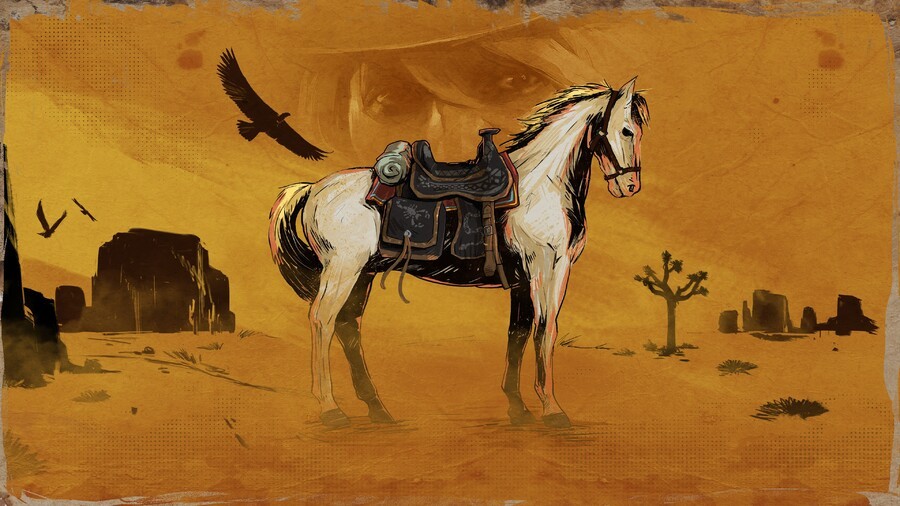 Microsoft has officially announced the first batch of Xbox Game Pass May 2023 games, which obviously includes today's addition of Redfall, along with the likes of Ravenlok and Weird West among others.
Here's the full list of games coming to Xbox Game Pass in early-mid May 2023:
The team has also detailed which games will be leaving the service on May 15th, which thankfully, is quite a light list as things stand. You can check out the latest set of departures down below.