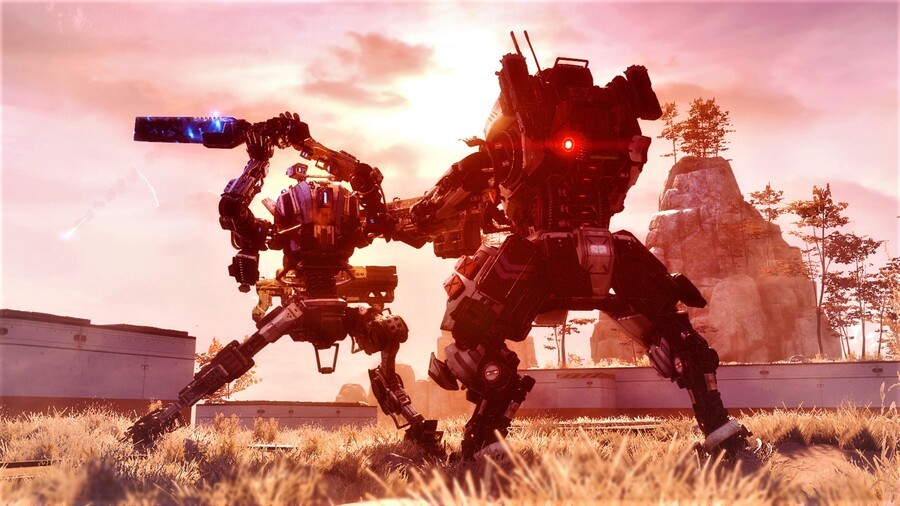 In a new interview with outlet Axios, veteran Respawn Entertainment developer Vince Zampella discussed everything going on behind the scenes at the EA-owned studio. The team has only just launched Star Wars Jedi: Survivor, but it seems to have lots of other projects in the works already.
Indeed, when pressed about the fan-favourite Titanfall series, Zampella says that while nothing Titanfall is in the works right now, the developer who directed the series is leading a "very small" project at the company – with the aim "to find the fun in something new."
That's all we know about this for now, but if the team can create something half as fun as Titanfall we could be in for a real treat. Let's see how this one develops but we're certainly interested in anything new from the game director on Titanfall, so we'll be keeping our eyes peeled for news on this one!
Elsewhere at Respawn Ent, the team is of course working on patching up Star Wars Jedi: Survivor on Xbox at the moment. While the game launched to almost critical acclaim across the board, the technical side of things does need work, as addressed by the team.