Xbox News
Two Additions Are Available Today With Xbox Game Pass (April 20)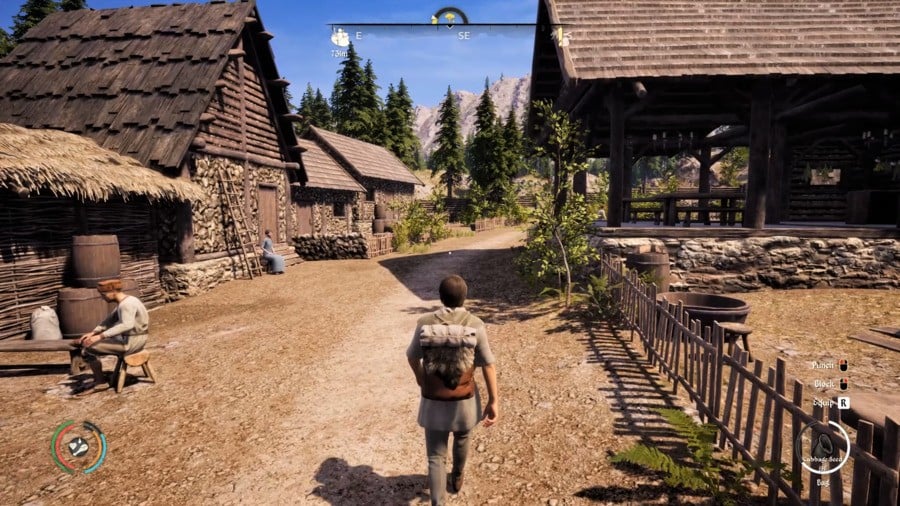 The Xbox Game Pass April 2023 lineup has treated us to another two additions today, although we can't quite stretch to calling them two new "games", as one of them has already been available on Xbox Series X, Xbox Series S and PC.
That game is Medieval Dynasty, which as of today is also now playable in native form on Xbox One. There was a lot of hype surrounding this game when it launched for consoles late last year, so let's hope the Xbox One version holds up!
The other addition today is a brand-new release – Coffee Talk Episode 2. This is (obviously) a sequel to the first Coffee Talk game, which is also part of the Xbox Game Pass library, so perhaps go and check that one out first!
Here's what's being added to Xbox Game Pass today, April 20th:
 On this page:
"Open the coffee shop doors once again in present-day, fantastical Seattle where memorable humans, quirky orcs, business-oriented succubi, and other mythological denizens coexist.

Be the best barista you can be as you serve warm and comforting drinks, and lend a much needed ear, to a whole array of customers. Encounter familiar faces and a few new ones too as you improve their moods with your wonderful concoctions and delightful latte art… all to the sound of chilled lo-fi beats."
Medieval Dynasty – Xbox One (Already On Xbox Series X|S & PC)
"We are pleased to announce that Medieval Dynasty will be released on PS4 and Xbox One on the 20th of April. Mark your calendars and prepare your hammers, get ready to be blown by the beautiful world of Medieval Dynasty."