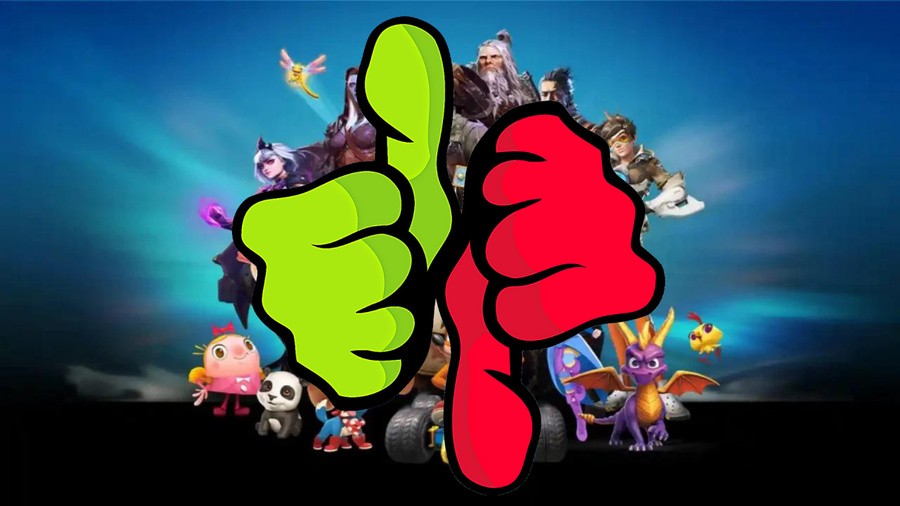 It's a big week for Microsoft's attempted acquisition of Activision Blizzard, as the UK's Competition and Markets Authority is set to make its final decision on whether to approve the takeover by this Wednesday, April 26th.
Ahead of that date, the Financial Times is reporting that the CMA is "expected" to vote in favour of the deal:
It's been looking likely that the CMA would approve the Activision Blizzard takeover since late March, with the authority announcing at the time that it no longer had any concerns about the acquisition's threat to the console gaming market. This ultimately caused Sony to criticise the verdict as "surprising, unprecedented and irrational".
It seems the only hurdle left is the impact on the cloud gaming market, which the CMA has revealed its concerns about in the past, but Microsoft's recent set of deals with cloud gaming providers may have helped alleviate those worries.
Keep an eye out for that final verdict this week… we'll let you know as soon as we hear anything!