Xbox News
Valheim Hotfix Improves Experience On Xbox Series X And S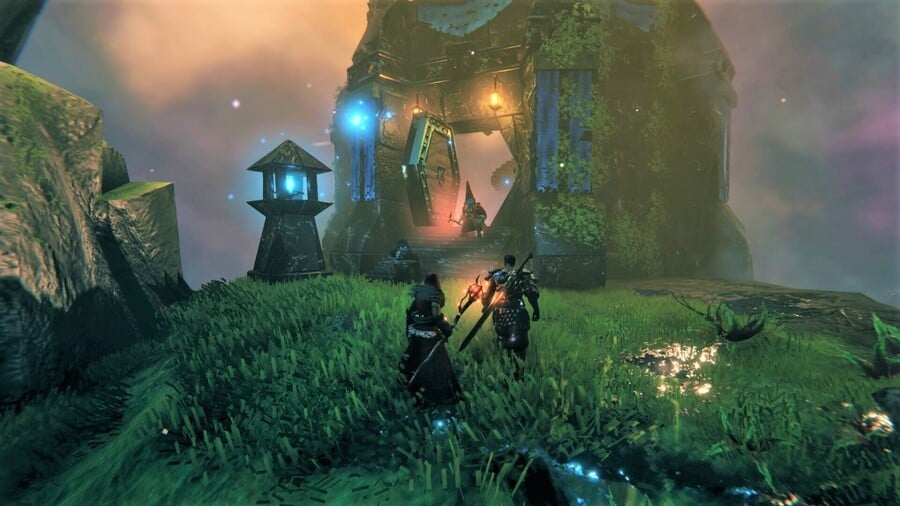 Valheim finally made its console debut last month, with Iron Gate Studio bringing its sprawling Viking survival sim to Xbox Game Pass in March. The team has since built on the launch with multiple patches — as expected for an Xbox Game Preview title — and now a brand-new hotfix improves the experience further on Xbox platforms.
The small patch is now live, and it focuses on three core areas. The team has made some 'heightmap' fixes to match Xbox up with the PC build, some general improvements have been made to the gamepad controls, and the save system has been further stabilised after work on that began in recent patches.
Only a few weeks after the game's Xbox launch, the team added features like a brand-new performance mode option, and we're eager to see how the game evolves over time on Xbox. This latest hotfix is live anyway, including on Game Pass of course!