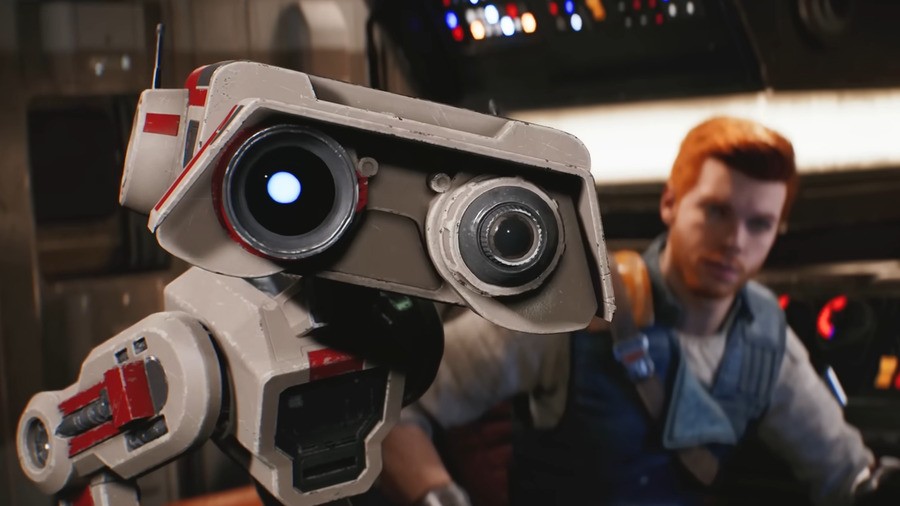 Star Wars Jedi: Survivor had some performance hiccups at launch, but EA and Respawn Entertainment have now improved the overall experience in the first major update for Xbox.
After arriving yesterday, YouTube channel 'ElAnalistaDeBits' has now uploaded a comparison showing off the current patch against the launch version of the game on both Xbox Series X and Series S. As you can see below, there are some notable FPS improvements in both the graphics mode and performance mode on Xbox Series X. Xbox Series S is also a consistent 30FPS.
EA and Respawn were pretty quick to acknowledge the performance issues at launch and have already released a statement mentioning how they would continue to monitor the performance of the game across all platforms moving forward. Despite these minor technical issues at launch, the sequel has been widely praised by critics, who are calling it "Star Wars at its best".
How has your own experience with Star Wars Jedi: Survivor been on Xbox so far? Comment below.