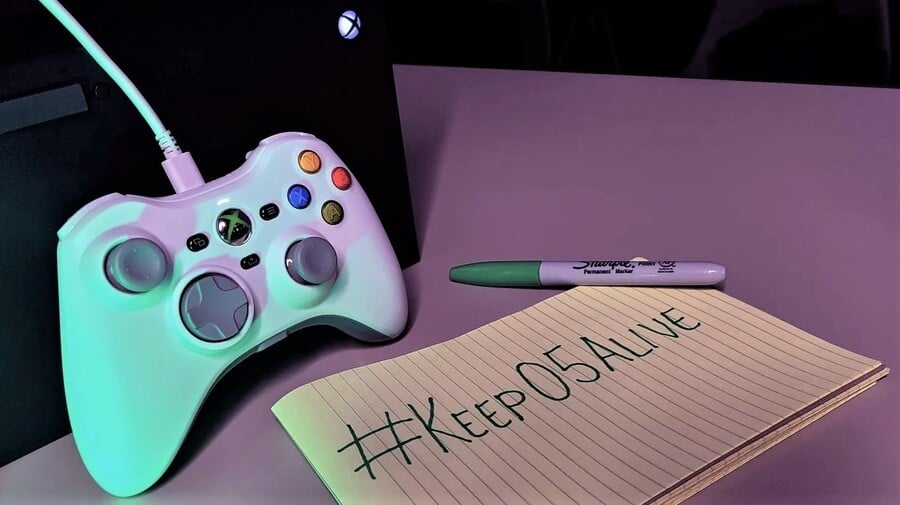 Last year, third party accessor maker Hyperkin revealed that it was bringing back the Xbox 360 controller, by creating a set of officially licensed wired 360 pads for Xbox One and Xbox Series X|S. Well, they're hitting store shelves this June, and four different variations are now up for pre-order on the Hyperkin website.
Fans can choose from White, Black, Red and Pink variants of the 'Xenon' Xbox controller – as it's known. The name Xenon is a sneaky reference to the chipsets found in the original Xbox 360 console.
Hyperkin's new Xbox 360 controller is USB-C wired, comes with precision analog impulse triggers, vibration feedback, a 3.5 mm headset jack and will also include menu, view and share buttons like modern Xbox controllers.
Of course, the 'Xenon' follows the company's previous revival of the OG Xbox 'Duke' controller. That venture must have been successful enough to warrant a 360 version and we must admit, these things look pretty damn cool!