"I look forward to the mystery and challenges that await in Hyrule"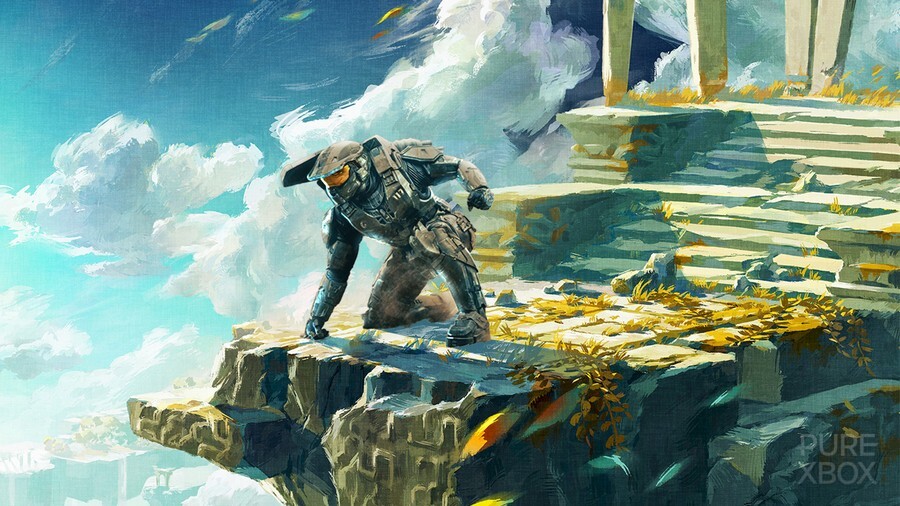 Unless you've got some Xbox-shaped blinkers on, you've probably seen that Nintendo's latest Zelda title has now launched. Yep, Tears of the Kingdom is officially out in the wild, and it's looking like certain sections of Team Xbox will be playing this one in the coming days and weeks.
First up, Xbox's Major Nelson has congratulated Nintendo on the game's launch, while also hinting that he'll likely be heading to Hyrule soon. The official Xbox account itself has also tweeted about the release:
We wouldn't be surprised to see some of the folks over at Rare dive into the new Zelda game either. Earlier today, the team created an amusing social media post that basically said 'we don't mind if you play Zelda instead of Sea Of Thieves today'. Poor old pirates, eh?
Tears of the Kingdom is an absolutely huge launch, and it seems likely we'll notice even more posts like these cropping up in the coming days and weeks. In any case, it's nice to see Xbox congratulate the folks over at Nintendo on probably their biggest launch of 2023.
Are you planning on leaving your Xbox behind for a few days to play Zelda: Tears of the Kingdom? Tell us down below.