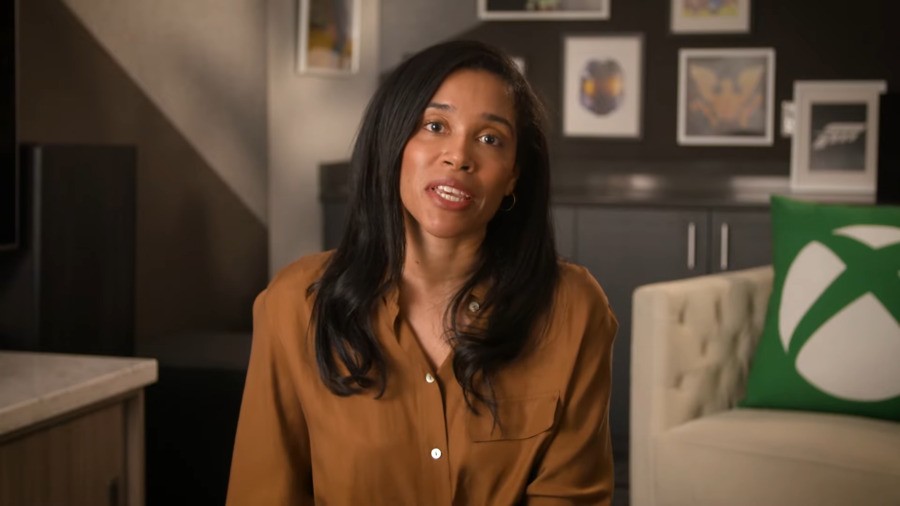 Xbox Corporate Vice President Sarah Bond has been talking to a variety of outlets in recent weeks, with the most recent being Rolling Stone – where she discussed a bit about the "diversity" of Xbox Game Pass.
In the interview, Bond acknowledged that there's a lot of focus on Xbox's upcoming first-party lineup for Game Pass, especially with the acquisition of Zenimax Media and potential acquisition of Activision Blizzard, but in her view the thing that makes Game Pass really valuable is its diversity, which means indie titles and hidden gems are just as important:
"We've been very clear about our commitment to have our first-party portfolio shipping to Game Pass day-and-date. We understand that people really value that, but it's also about diversity of content. It's not really about any one acquisition. It's about the depth and breadth of the portfolio all up; from big triple A [games], to indie titles to hidden gems. That's actually what makes Game Pass really valuable."

In our view here at Pure Xbox, Xbox Game Pass undoubtedly has a fantastic mix of bigger and smaller titles, and although there are always calls for more AAA experiences to be included in the service, it feels like the balance is pretty good right now.
Interestingly, Bond also spoke a little bit about the need to have "business model diversity" for developers, allowing them to avoid having to "fit into a mould" (such as Game Pass) if that doesn't work for them. The full interview is an enjoyable read, so we recommend checking it out if you're interested!
RELATED ARTICLES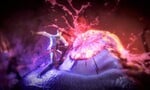 The full list of confirmed games so far
Our picks for the best games on the service
What are your thoughts on the "diversity" of Xbox Game Pass? Tell us in the comments below.