"I wish the prize wasn't for life…"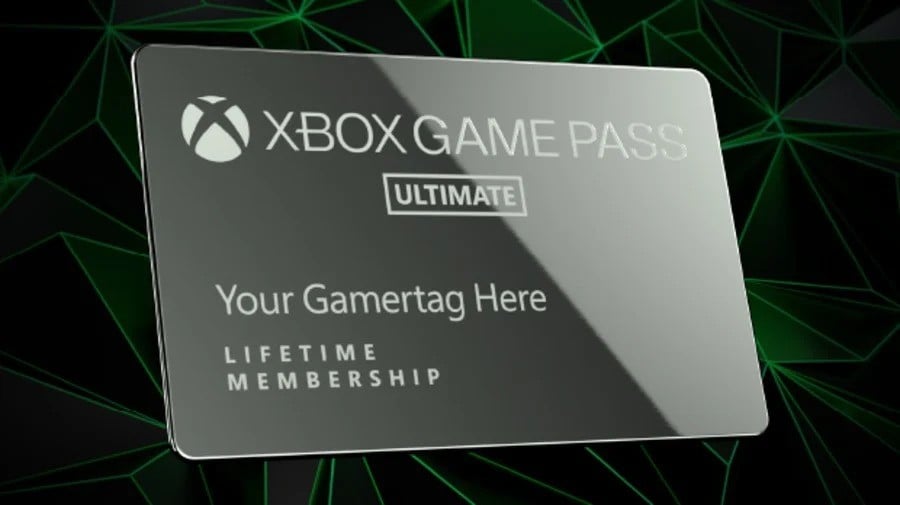 Every now and again, we see a competition cropping up as part of Microsoft Rewards that allows the winner to claim a "Lifetime Membership" to Xbox Game Pass – a prize which ultimately lasts for around 40 years.
Earlier this week, a recent winner of this prize took to the Microsoft Rewards Reddit community to reveal that not only had they been lucky enough to win the Lifetime Membership, but they also felt forced to decline it due to tax reasons.
Here's a bit of the explanation:
"I read that I would have $7300 of added taxable income to my 2023 taxes as a result if I claim the prize. Per US tax law, that will likely increase my 2023 federal tax bill by $1752 (24% of the prize value). Also, I would have added state income tax, but let's not bother figuring that in. The "for Life" part of the prize is limited to a maximum of 40 years, hence the $7300 cash value that they have to report to the IRS. The prize is not transferable nor can I ask for the cash value instead.
This makes the "prize" not really a benefit to me until almost 10 years have passed, which is how many years of Game Pass I could buy right now if I spent around $1752."
The winner of the prize went on to explain that they really wished it "wasn't for life", and it would have been much easier to digest if the membership lasted 10 years rather than being "metered out" over 40 years.
As you can imagine, a lot of people in the comments were grateful for the explanation:
So, there you go! It seems a very reasonable cause for declining a "Lifetime Membership" to Xbox Game Pass Ultimate, and it looks like Microsoft needs to re-think these contests for Rewards users in certain regions.