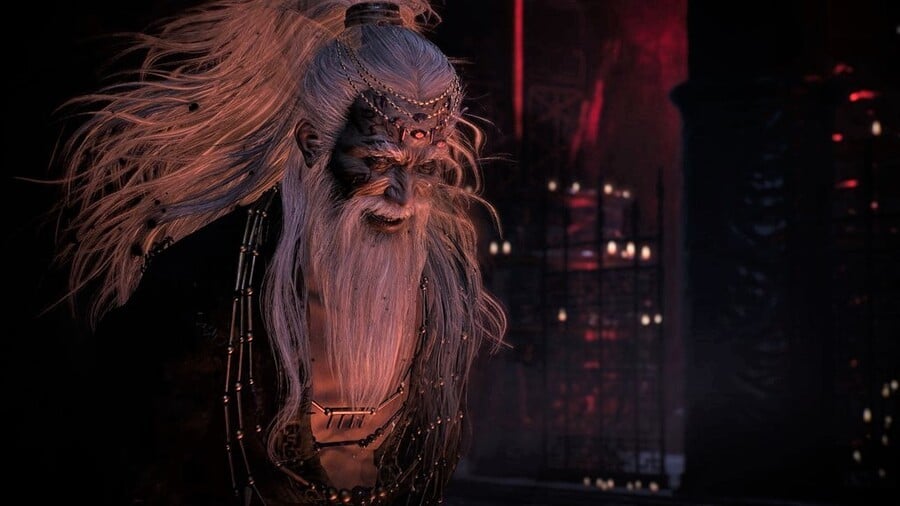 Wo Long: Fallen Dynasty has been one of the biggest Xbox Game Pass launches of the year so far, with millions of fans going hands on with Koei Tecmo's excellent soulslike in recent weeks. Well, the team has just provided some updated numbers that show how much of an impact Xbox's subscription service has had.
The developer has announced that Wo Long: Fallen Dynasty has sold one million copies worldwide. However, if you add Xbox Game Pass users into the mix, Koei Tecmo has seen 3.8 million players get stuck into the action slasher – almost four times its out-and-out sales number.
That 3.8 million number includes players across all platforms, including Xbox One, Xbox Series X|S and PC Game Pass. It's an impressive total though, and the developer will no doubt be delighted at the mix of strong sales and a high amount subscription players for Wo Long: Fallen Dynasty.
We thought the game was the team's best soulslike experience to date, scoring it a very strong 8/10 in our Pure Xbox review. For more on what we thought of the recent Game Pass title, check out our write up down below.