Xbox News
Xbox Game Pass Quests Will Soon Be 'Much Easier To Find' On Your Console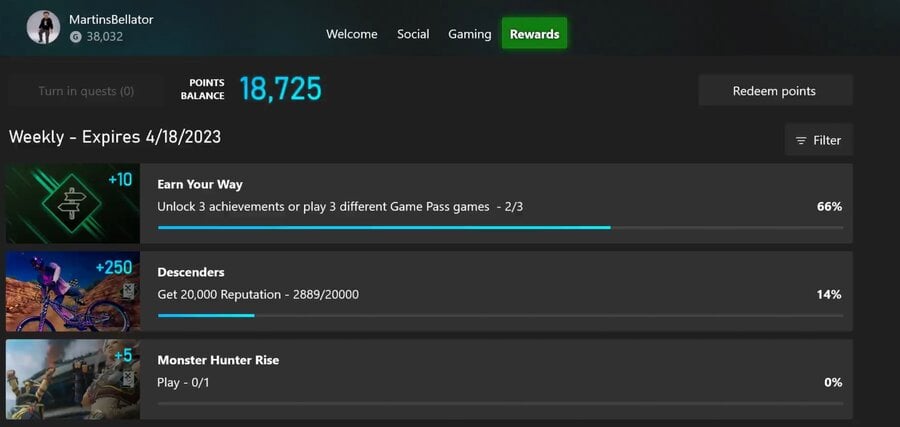 We know that a lot of Pure Xbox users love the Microsoft Rewards and Xbox Game Pass Quests programs, so we thought you might want to hear about a little quality-of-life feature that's coming soon on your console!
Simply put, the way you access Xbox Game Pass Quests will soon be getting an improvement, as you'll be able to jump to them near-immediately via the Xbox Home button, rather than having to navigate to the Xbox Game Pass app: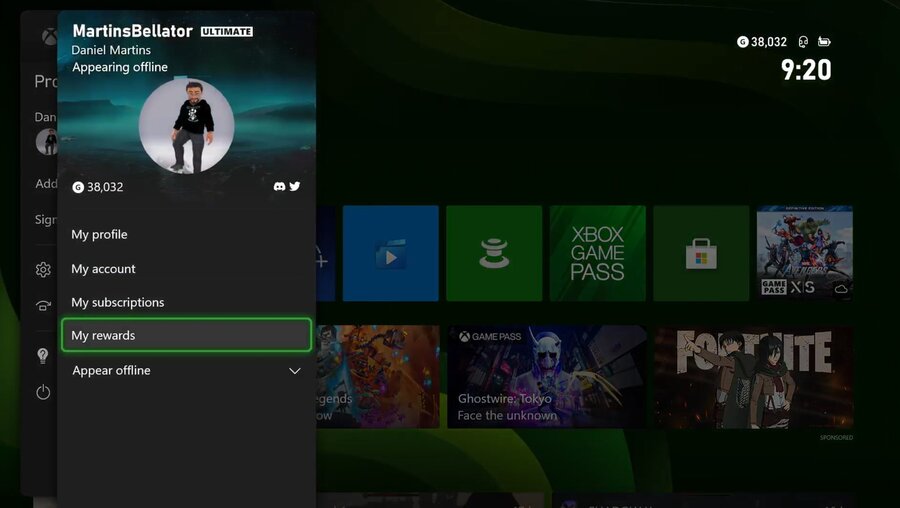 As you can see, this feature was first announced back on April 12th for Alpha and Alpha Skip-Ahead members of the Xbox Insider program, and it's since rolled out to Beta members as well. We're expecting it to find its way to all Xbox users in the very near future.
This isn't the only change that Microsoft Rewards and Xbox Game Pass Quests have been going through recently, as the old "Daily Achievement" reward is now an Xbox Game Pass Quest as well, and it looks like we'll soon be able to redeem gift cards for custom amounts in the near future. Good stuff!