Including a port of this 1997 FPS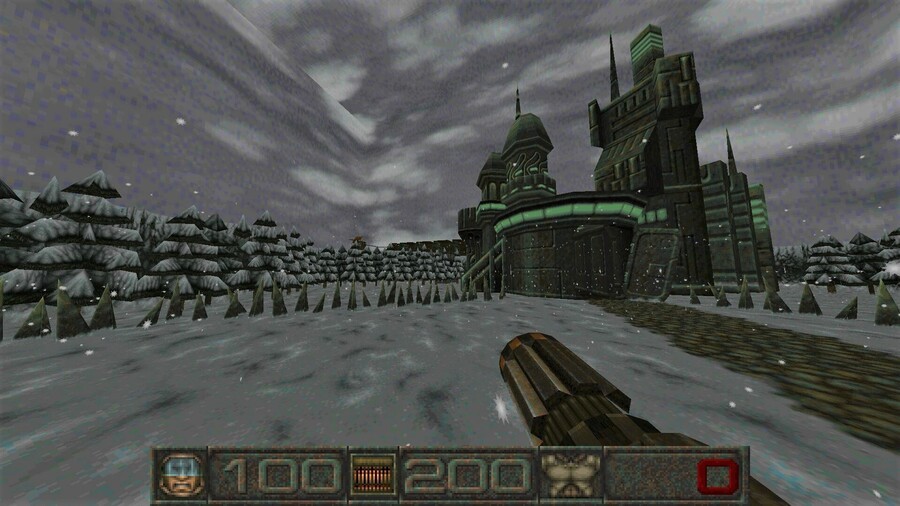 Fan of '90s games? Well, Xbox has got a few interesting new releases in the lineup this week, including a port of a 1997 FPS, a sequel to a management game from the early '90s, and a couple of modern titles with '90s inspirations.
The first of those is Chasm: The Rift, which was released a year after the original Quake and is now just making its Xbox debut for the first time. The second is World Championship Boxing Manager 2, which as mentioned is a sequel to the 1990/1991 version, and the final couple of '90s inspired games are Verdict Guilty and Nightmare Reaper.
We'll drop some details and trailers for each of these three games below.
We also included all of these in our "next week on Xbox" roundup over the weekend:
Chasm: The Rift (May 18, 2023)
"Prepare for terror in this ground-breaking classic old-school FPS. Following the destruction of Time you are left to battle in this horrific hellhole of multilevel interconnected missions populated by gruesome grotesque creatures."

"Having its roots in 1997 and developed in Ukraine, Chasm: The Rift is one of the most thrilling and innovative FPS from this era and the first Eastern European boomer shooter ever made."
World Championship Boxing Manager 2 (May 17, 2023)
"An official sequel to 1991's highly-applauded World Championship Boxing Manager™, this iteration captures the essence of the original and expands upon it."

"Offering updated visuals, deeper gameplay, and new characters that extend the World Championship Boxing Manager™ franchise, WCBM2 provides fun for grizzled veterans and lightweight fans. Go toe to toe with fantasy characters, or take the main stage with historical boxing legends including Rocky Marciano™, Sugar Ray Robinson™, and more!"
Verdict Guilty (May 17, 2023)
"Verdict Guilty is a 90's arcade-style fighting game with a cops vs robbers theme."

"Neo Seoul has been hit with a wave of terrorist and crime attacks, only a few good officers remain willing to battle this new evil. Discover the dark secrets of Neo Seoul as you fight your way to uncover the truth. Choose your side cop or criminal, as you battle your way to unmask the evil syndicate crimelord himself."
Nightmare Reaper (May 18, 2023)
"A dark and violent meld of retro and modern action games, inspired by the classic 2.5D first-person shooters of the 90s, with elements of modern looter shooters and roguelites."
Liking the look of any of these? Played them before? Tell us down in the comments section below.