Xbox News
Xbox Is Hosting An Exclusive Sale For Game Pass Members This Week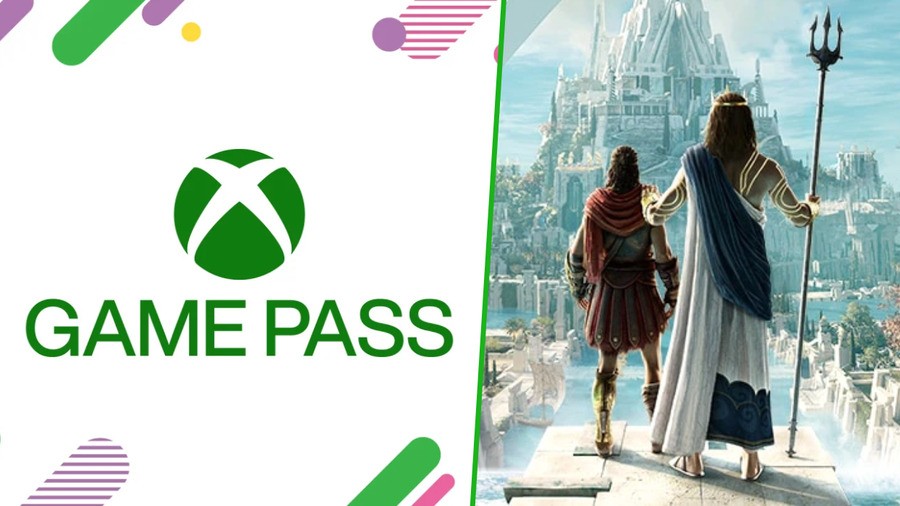 In addition to the new set of Deals with Gold, Spotlight and Publisher Spotlight Series offers that have gone live on the Xbox Store today, we've got another interesting new sale that's actually exclusive to Xbox Game Pass members.
Featuring just over 150 individual deals, this is known as the "Game Pass Add-On Sale", featuring the likes of Season Passes, individual expansions, cosmetic DLC and much more. Most of the deals here are focused around Xbox Game Pass games as you'd expect, although some of them are actually for non-Game Pass titles as well.
We've picked out just a few of the highlights in the table below, and the Xbox website has the full list.