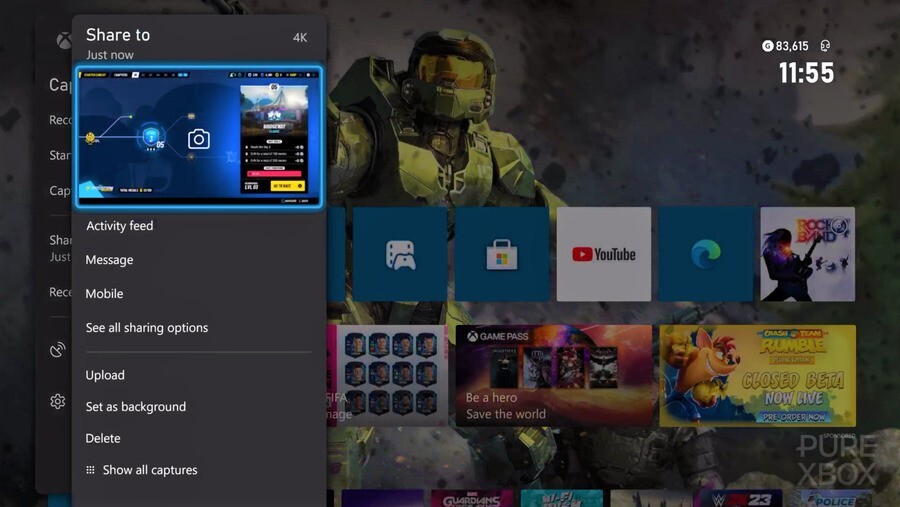 If you're a big Xbox Game DVR user, you may have noticed over the past 24 hours-or-so that the ability to share your clips to Twitter on Xbox One, Xbox Series X, Xbox Series S and PC has been entirely disabled.
The team at Xbox has now confirmed this was an intentional move, although the silver lining is that the standard Xbox app on Android and iOS still has the ability to share to Twitter – at least for now.
"We have had to disable the ability to share game uploads to Twitter directly from the console and Game Bar on Windows. You can still share your favorite moments to Twitter via the Xbox app for Android and iOS."
As you can see, there's no kind of explanation for the "disabling" of Twitter in Xbox Game DVR here, although it seems it's due to Twitter's new API pricing which reportedly costs $42,000 per-month for a "Small" Enterprise Package.
If you're still keen to share your Xbox clips to Twitter, we recommend using the Xbox app on Android and iOS as previously stated, otherwise you'll need to download the clip and manually upload it to a tweet. We pick the former!